Superheroes are a big hit with boys and girls alike and would make a great theme for a first birthday party. There are loads of superheroes to choose from – Batman, Spiderman, Hulk, and Superman to name a few.
Preparing the snacks for your guests doesn't have to be laborious, especially with these little tips and tricks. With a combination of shop-bought and homemade snacks, you can organise a brilliant (and less stressful) party for you and your family.
Superhero theme not quite for you? Check out our giant first birthday party themes resource!
Spider cupcakes.
These awesome cupcakes can be made by using ready-made cupcakes, or if you have the time, bake them yourself using a basic cake mix. Then add blue icing and a black spider's web to half of the cakes, then add red icing, a black spider's web and Spiderman eyes to the other half of the cakes.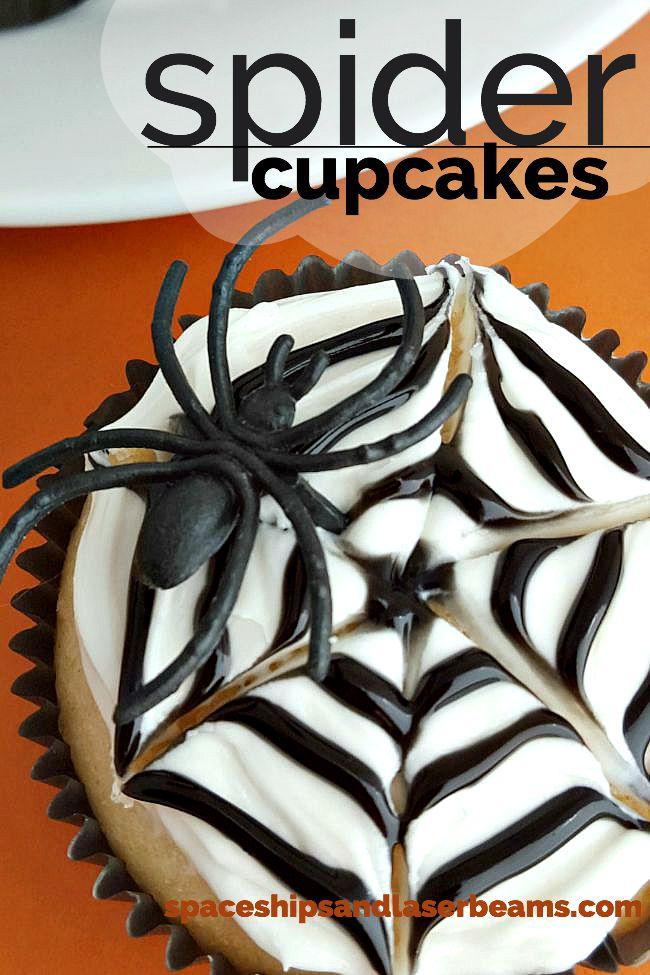 Products from Amazon.com
‹
›
Superman cookies.
This is such a fantastic idea!
Make these impressive looking cookies using a printout of the Superman logo.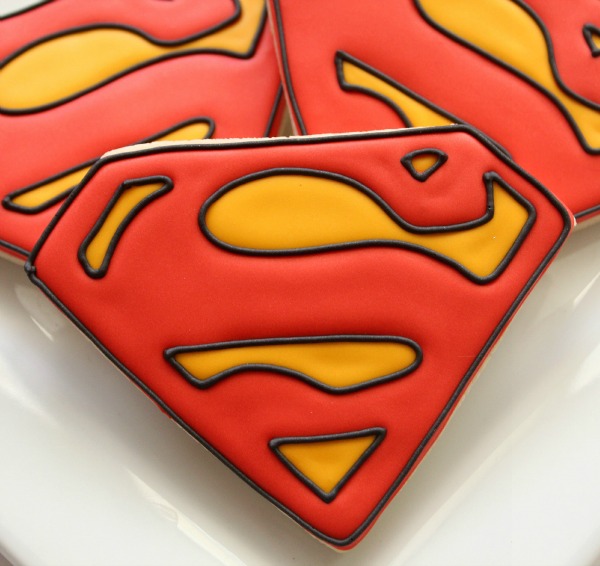 Products from Amazon.com
‹
›
Jelly and ice cream.
A kids party wouldn't be a kids party without jelly! Make your treats super by twinning your jello colours with Marvel's most popular.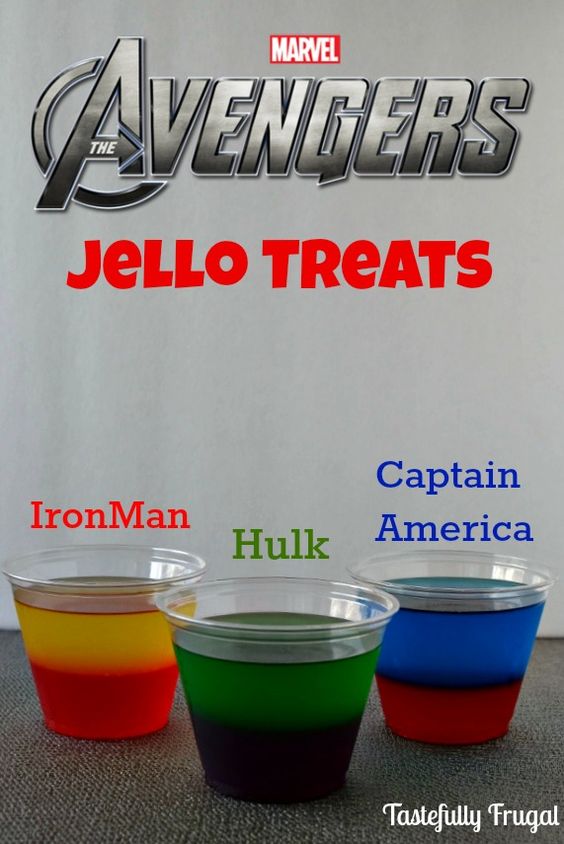 If you're worried about how you're going to keep your guests entertained, we've got a whole list of incredible games and activities.
Bat-wiches.
Make these Bat logo sandwiches by using some bat-shaped cookie cutters. Make your sandwiches as you would normally, using cheese, tuna, ham, egg – anything the little ones will like. And then print them with the cutters to make the Batman logo shape. Toast them for extra bite!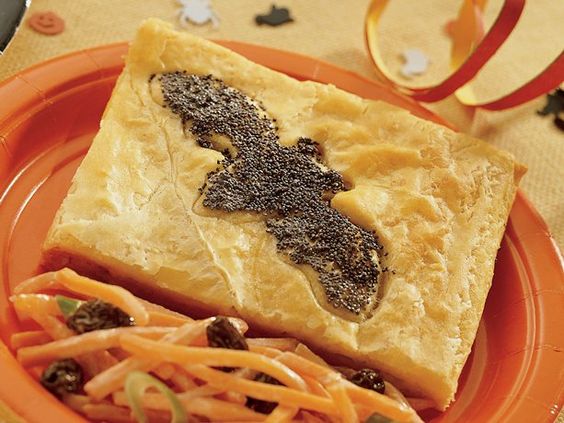 Products from Amazon.com
‹
›
Spiderman strawberries.
This super healthy party snack is a really cool (and easy) idea for the superhero theme. Simply take some strawberries and make them look like teeny Spidermen by simply adding black and white icing gel for his eyes.
Incredible crispies.
To make these 'Incredible' crispies all you will need is butter, marshmallows, rice krispies, green gel food colouring and some crushed Oreo cookies.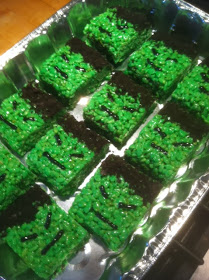 Searching for superhero-themed party decorations to embellish your home with? Look no further.
Superman skewers.
Quite often, party nibbles mainly consist of sweet treats, but these Superman skewers are super healthy. Layer pineapple, blueberries, and raspberries onto skewers. Of course, you could use different fruits to make up your favourite hero!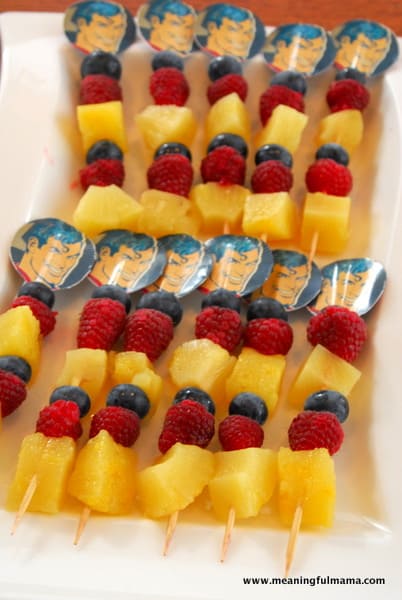 Healthy superfood.
Another simple, yet healthy party snack idea for the superhero table. Add small bowls of cucumber, pepper, carrot sticks and celery. For an extra touch, add some labels with different super powers onto the bowls to help the kids make healthy choices.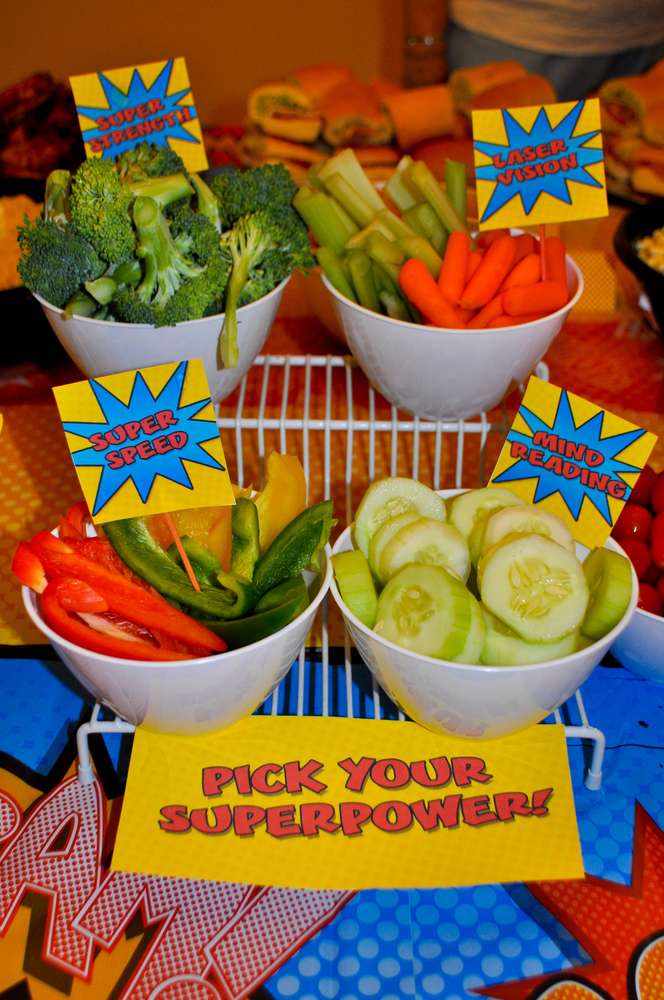 Products from Amazon.com
‹
›
Avengers pizzas.
Wow! These shield pizzas are a brilliant addition to any party, especially when you're expecting a lot of hungry guests. Stick a film on when everyone gets tired and hand out these delicious bites. You can make them from scracth or add toppings onto pre-made pizza bases.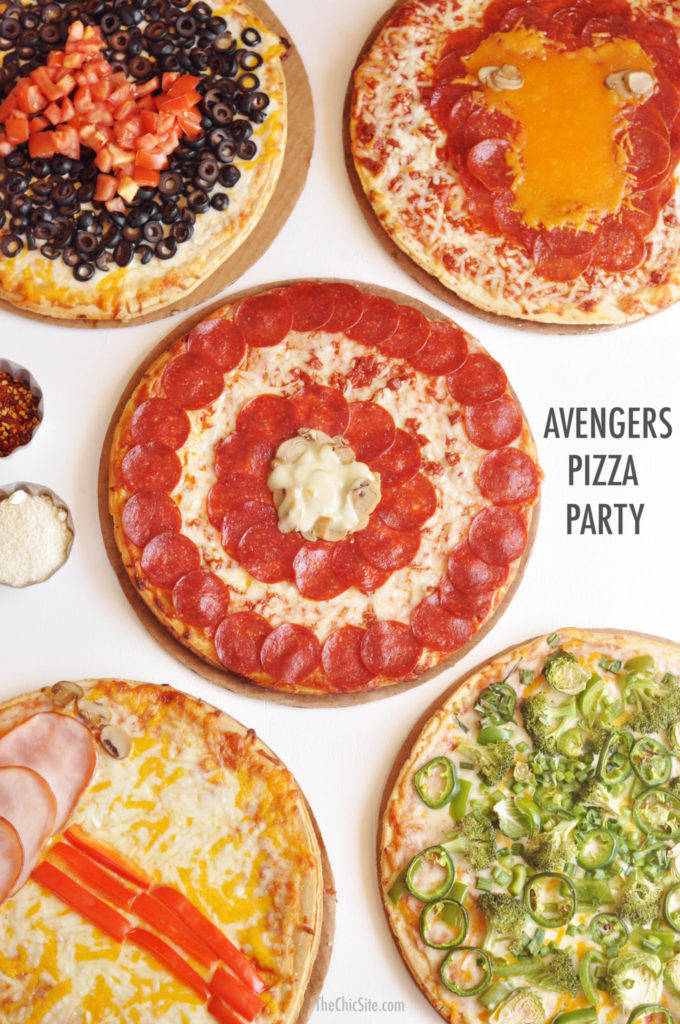 Dangerous drinks.
Now for the drinks! Keep your tiny guests hydrated by offering healthy drinks such as milk or water, but you can still put them in stylish containers and add superhero labels to continue with the theme.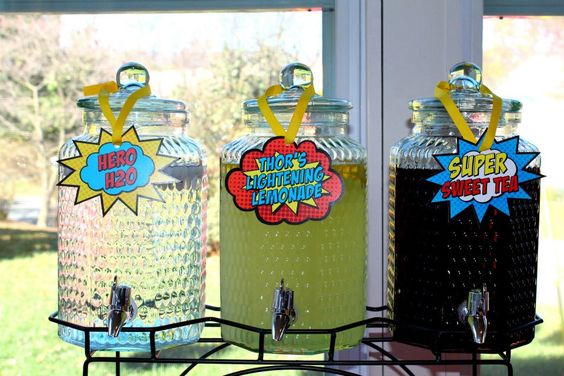 Products from Amazon.com
‹
›
Want to discover more superhero first birthday party ideas? Check out this.