Peppa Pig and her quirky family are a popular hit amongst youngsters. The TV show brings a lot of laughter and fun to many toddlers, so it's a great choice for a first birthday party theme.
We've rounded up some yummy food and drink suggestions that can be either shop-bought up made at home, ensuring that your party prep isn't a complete chore.
Looking for something other than a Peppa Pig party? See our whole list of first birthday party themes.
1. Mud pud.
We all know that Peppa loves mud, so why not make these delicious mud puddings, complete with jelly worms – yuck! The instructions on how to make this chocolate-y treat are here.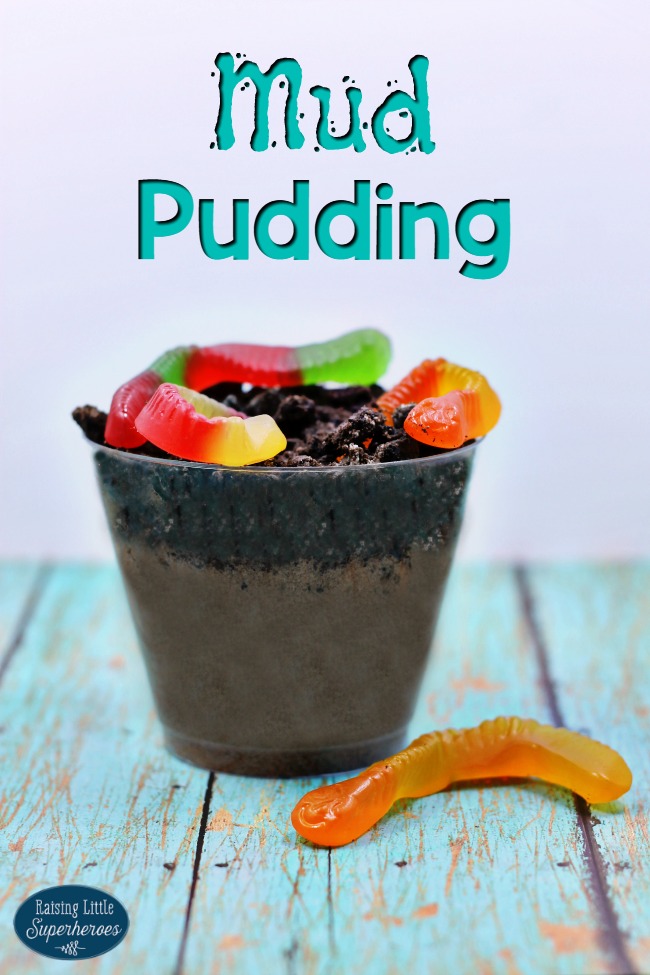 2. Grandpa pig's fruit.
To please the health-conscious parents, it's always good to have a nutritious choice on offer. Fill pink pig containers with any fruit of your choice to make this Grandpa Pig Fruit surprise.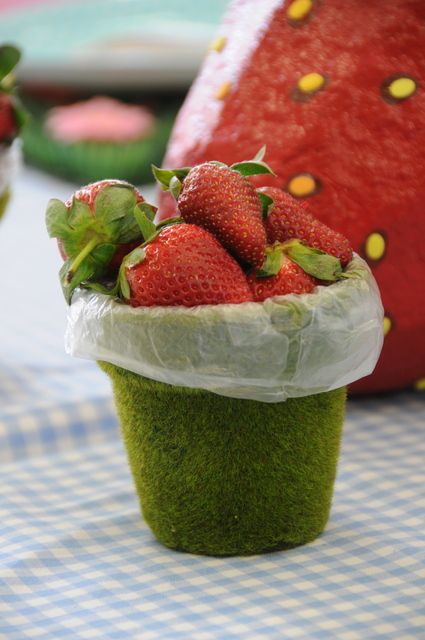 3. Mudpie.
This yummy looking pie is made with swirled chocolate mousse and decorated with 'mud' chocolate sprinkles.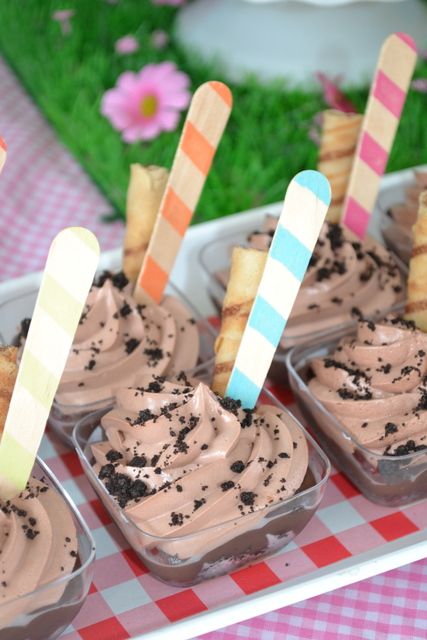 4. Pink marshmallow pops.
Push a lolly stick into pink marshmallows and dip them into melted white or milk chocolate. Allow the excess to drip off and sprinkle with toppings of your choice. Pop them onto a tray or stand in tall glasses to create this super simple treat.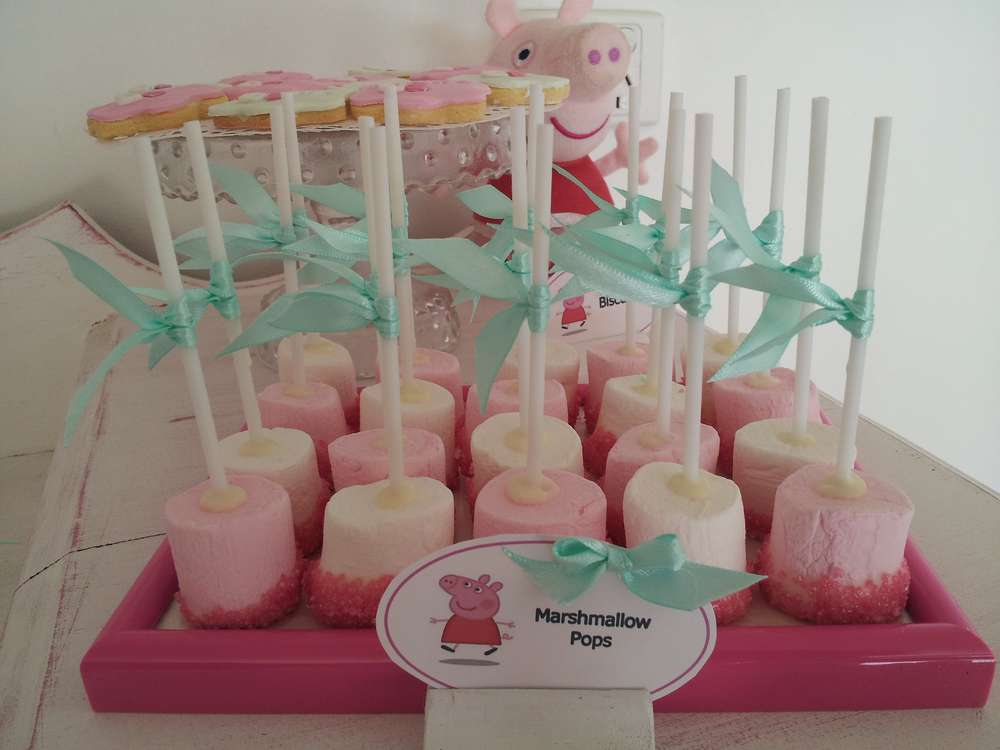 5. Star sandwiches.
You've got to agree that these star sandwiches are lovely. Using a star-shaped cookie cutter, cut out the bread into stars and fill with any filling of your choice. You'll have the next birthday snack ready in no time.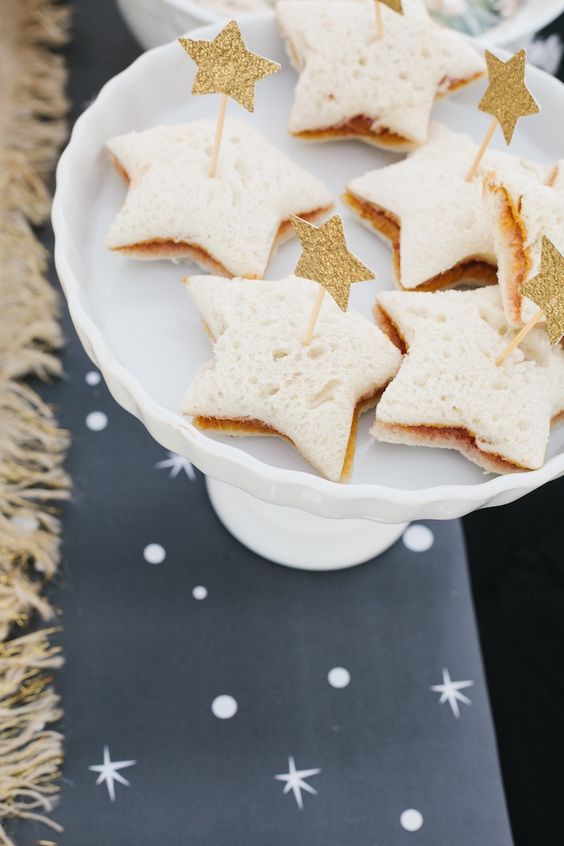 6. Peppa Pig crispy treats.
How fabulous would these look at a Peppa Pig get-together? Using a little bit of food colouring, some rice crispies and some imagination, you can create these fantastic nibbles.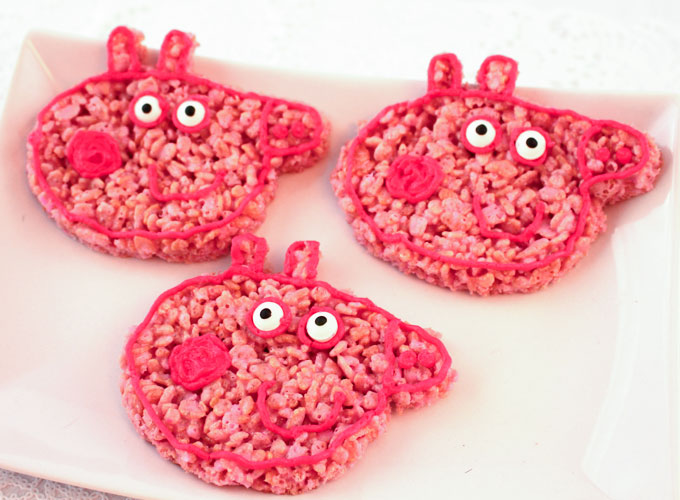 7. Watermelon piggy.
Another healthy option for the party fare is this melon 'pig'. With full instructions and ingredients here, that's another piggy treat to add to the celebration.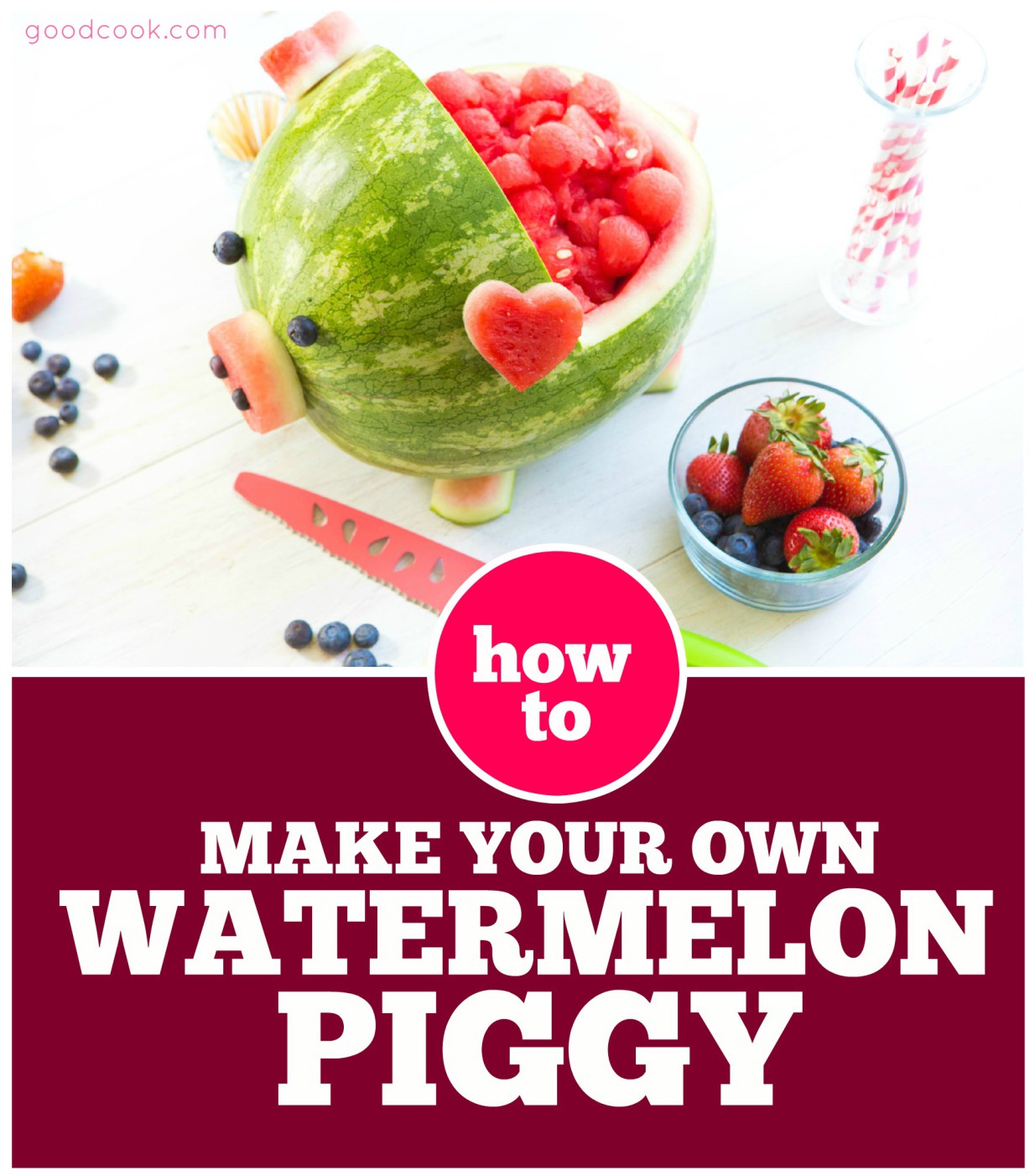 8. Peppa cupcakes.
Add these Peppa pig cupcake toppers to homemade fairy cakes or biscuits to delight the guests.

9. Pizza pigs.
These piggy pizzas are yet another savoury bite to add to the feast.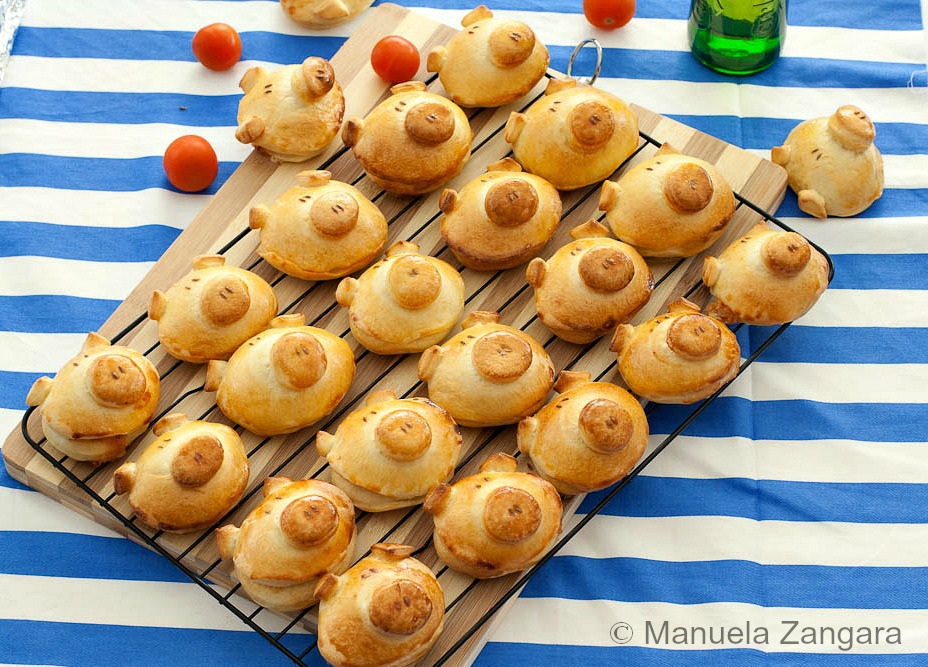 10. 'Curly tail' fries.
Let's face it, we all love munching on crispy fries. This is a nice easy snack for the little ones to handle. So, just purchase some frozen curly fries and cook, then allow to cool a little and serve in baby portions.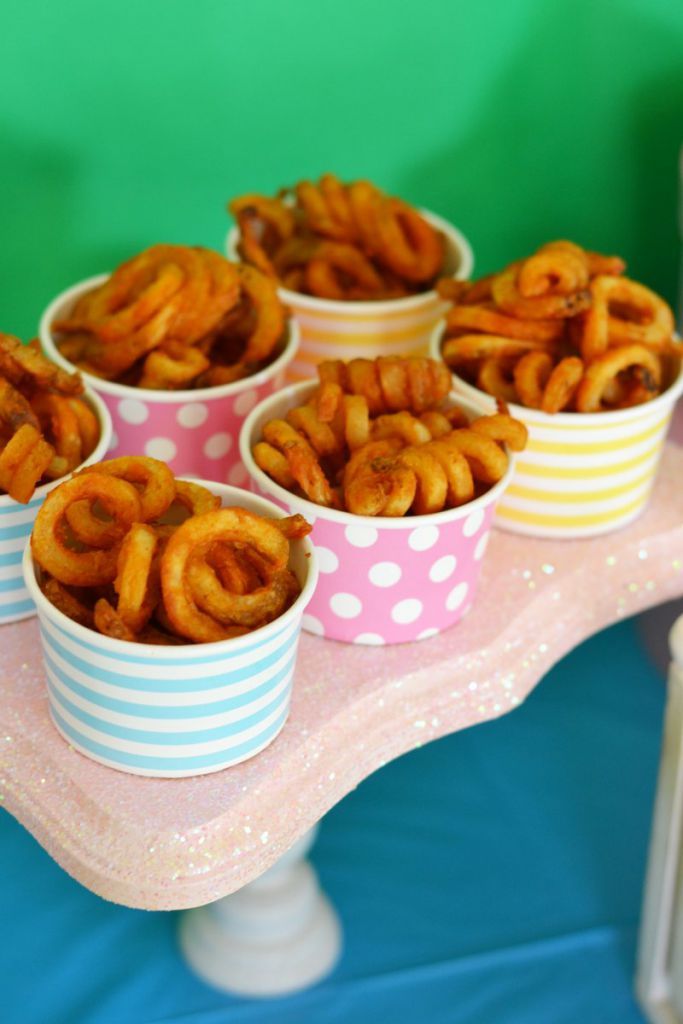 11. Mud milkshakes.
Now, for the Peppa drinks. We always like to keep the little guests hydrated by offering healthy drinks such as this 'mud' chocolate drink which fits with the theme – after all Peppa and her friends love mud don't they?
Want more ideas for a Peppa Pig birthday bash? Take a peep at our full How To Host a Peppa Pig First Birthday Party blog post.