Peppa Pig and her quirky family are a popular hit amongst youngsters. The TV show brings a lot of laughter and fun to many toddlers, so it's a great choice for a first birthday party theme.
After the party over, it's a lovely idea to give all of your guests a little gift as a reminder of the special day and to thank them for coming. We've got a few quick and easy ideas for the Peppa Pig party favours.
Looking for something other than a Peppa Pig party? See our whole page of first birthday party themes.
Peppa stickers.
Who doesn't love a sheet of stickers? There are lots of different ones available online and they make a lovely little favour for your guests to take home. You can even decorate your party bags with them.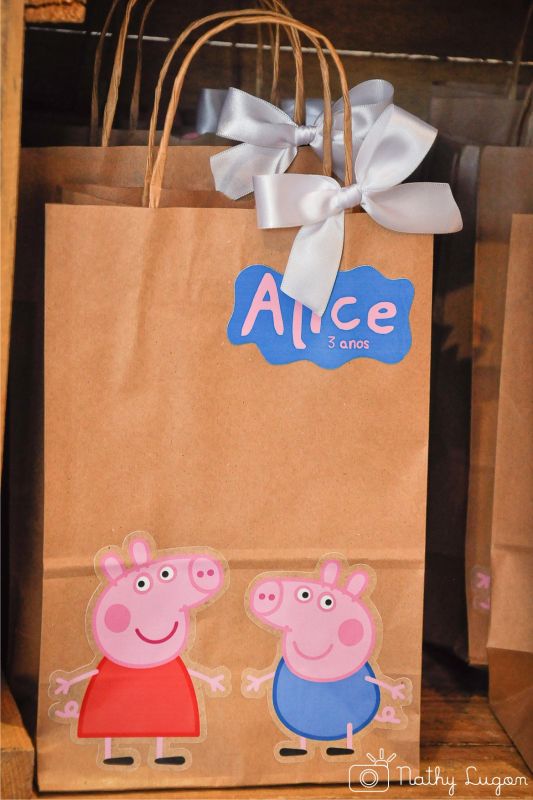 Peppa bubbles.
Bubbles are always a big hit with kids of all ages, so why not add some Peppa Pig bubbles as an extra little gift? Just keep a close eye on toddlers in case they spill or drink the liquid.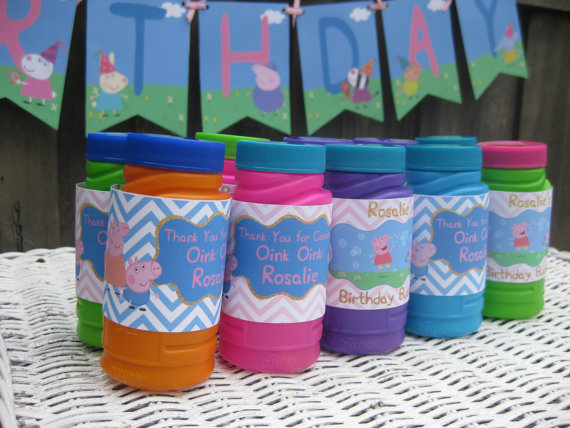 Peppa pig cookies.
These sugar craft piggy cookies are a wonderfully delicious party bag idea. Wrap in cellophane and add a curly ribbon to decorate.

Peppa Pig dress up.
Dressing up gear is a lovely idea for a party favour. The tiny guest will have hours of fun at home pretending to be Peppa Pig and her friends!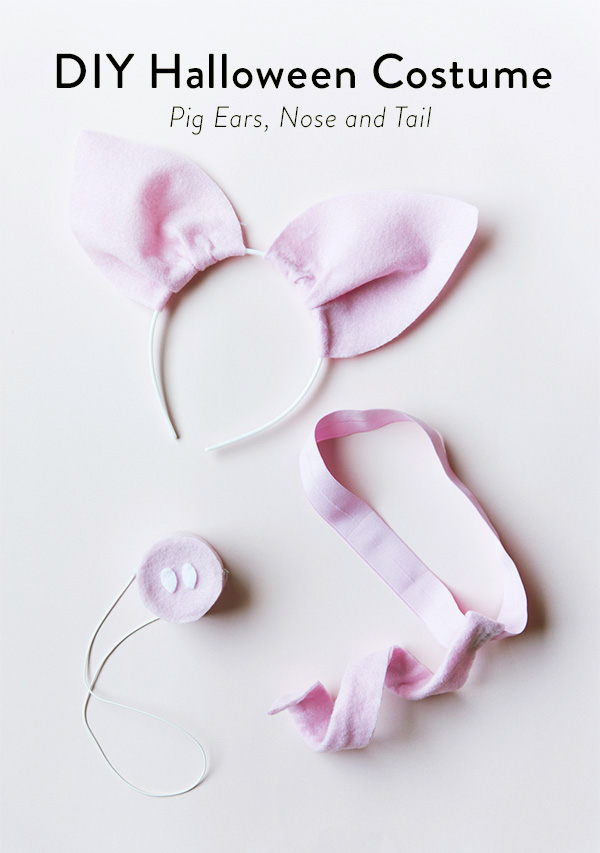 Peppa piggy bank.
Decorate a pink cardboard gift box to look like a pig by giving it a pink snout and a pipe cleaner curly tail, then add some chocolate coins!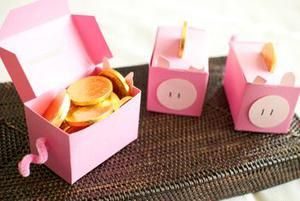 Peppa colouring pages.
There's a wide variety of Peppa and friends colouring pages available online. Just download and print out a selection, then put them into a party bag along with some chunky wax crayons.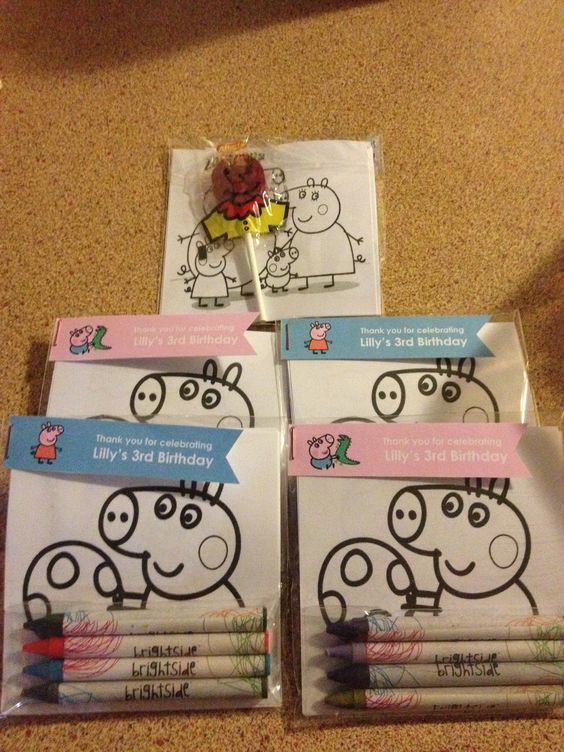 Don't forget the cake.
A favour isn't a favour without the obligatory birthday cake – just don't forget to add some extra for the mums and dads!
We've actually got a whole post dedicated to Peppa Pig cakes, here!
In the meantime, if you'd like more first birthday party theme ideas, head over to our inspirational list