A butterfly theme is a superb idea for a first birthday party. Perhaps quite a 'girly' choice but, if you are looking for something simple, this could be it. It's a great idea that is easy to achieve and super fun to plan. We've put together some cute ideas for a fluttering first birthday party that both little ones and grown-ups will adore.
This post may contain affiliate links. As an Amazon Associate, I earn from qualifying purchases.
There is a whole range of pretty butterfly cake ideas out there – here are just a few to tempt you. From simple bakes to expert rainbow cakes, cupcakes, and delightful cake pops, you can be sure to find one to give you inspiration after all the cake is the centrepiece of the party.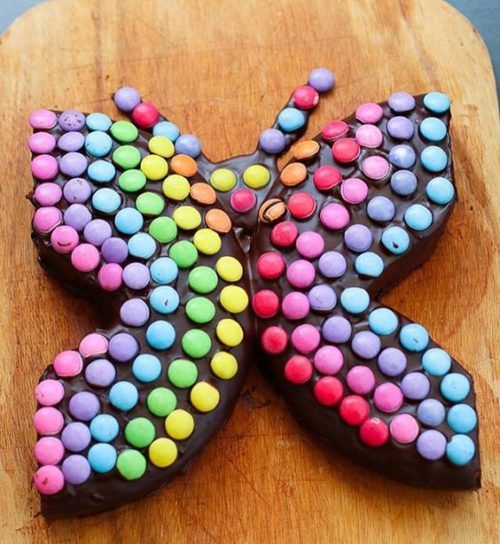 Products from Amazon.com
‹
›
Probably one of the most stressful and time-consuming parts of the party organisation is preparing all the food for the big day, but it doesn't have to be chaos. We have added a combination of shop-bought and homemade ideas for you to try out which can result in an easier party for you and your family. We have included some healthy fruity butterflies, savoury pizzas and a few sweets treats too.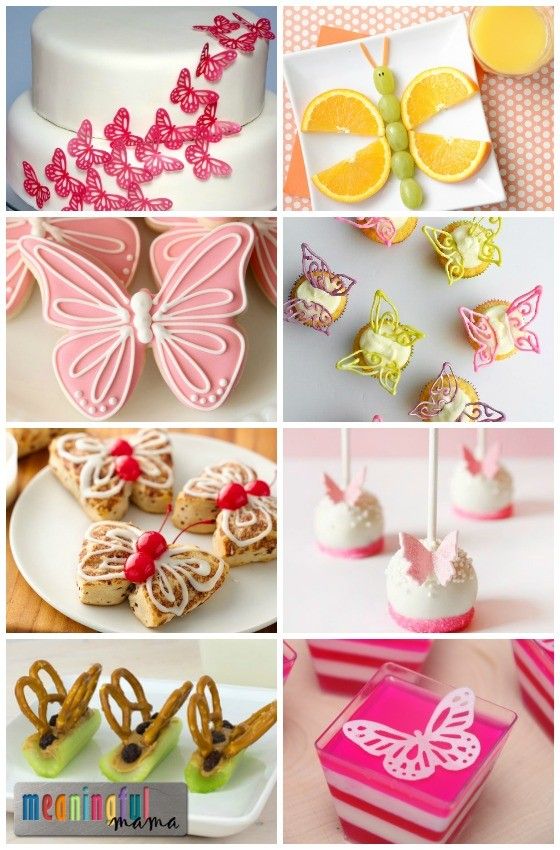 Products from Amazon.com
‹
›
Now for the fun bit – festooning your party venue with butterfly-themed decorations. From pretty winged helium balloons to paper bunting and butterfly wings we got some great ideas to create a special day – even the children can join in and help.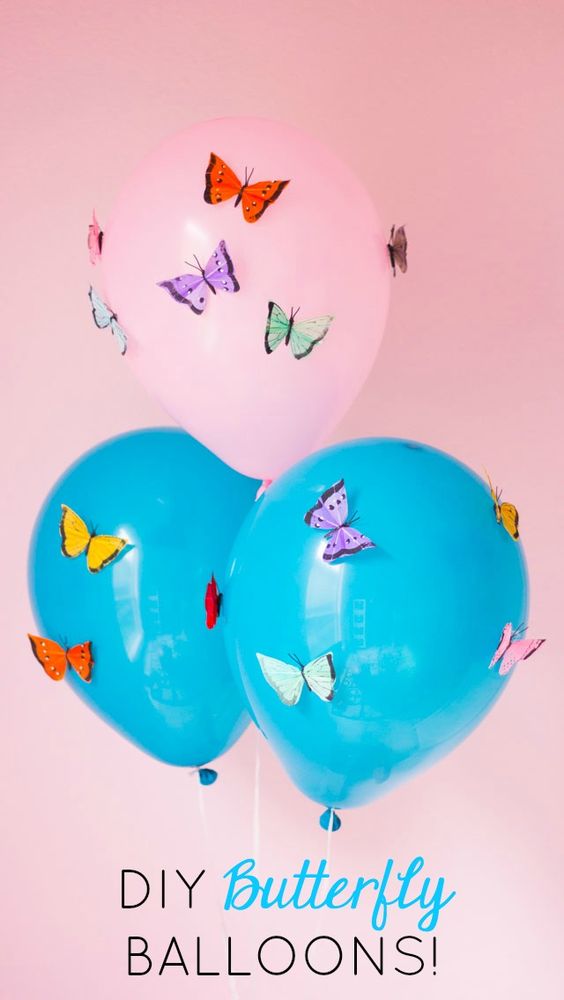 Have the children roaring with laughter with these fun themed party games. From butterfly pinatas, great bean bag toss and a treasure hunt using lots of objects such as toy butterflies, coloured plastic rocks, flowers or similar butterfly-themed objects to hide, the children will love these fun themed games.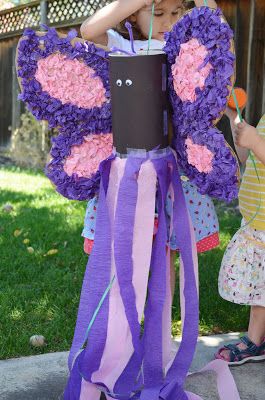 Products from Amazon.com
‹
›
Party favours are a lovely way to thank the guests for coming to the party and a great memento for them. Give some sweet treats such as cake or cookies, or something creative they could make at home. It's very important to consider safety when giving gifts to the tiny ones so don't give out small items that could be a potential choking hazard.