The Gruffalo is a classic story for little ones. So, naturally, it's a brilliant first birthday party idea for your baby. With so many vibrant characters, the possibilities are endless when it comes to organising a get-together that your family and friends will remember.
For little ones, we'd always keep the party activities simple, as babies tend to have a short attention span. We've got lots of fun activities here for you to try.
Looking for something other than a Gruffalo get-together? See our whole list of first birthday party themes.
Snake paper plate.
Have a go at making these paper plate snakes. They fit in well with the Gruffalo theme and, with full instructions on how to make them, they're so sssssimple to recreate.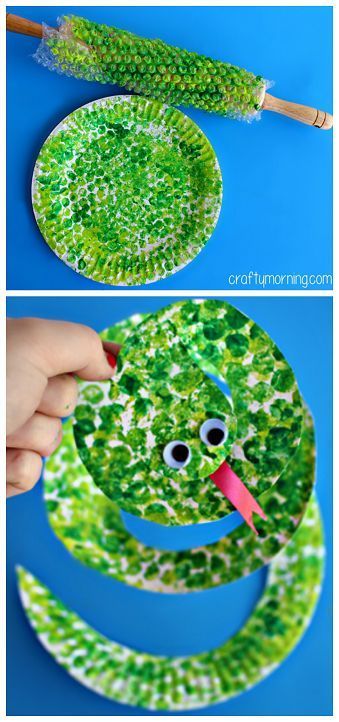 Gruffalo story wheel.
Make these superb Gruffalo story wheels, then read the book to your little guests, encouraging them to join in with the story by turning the wheel.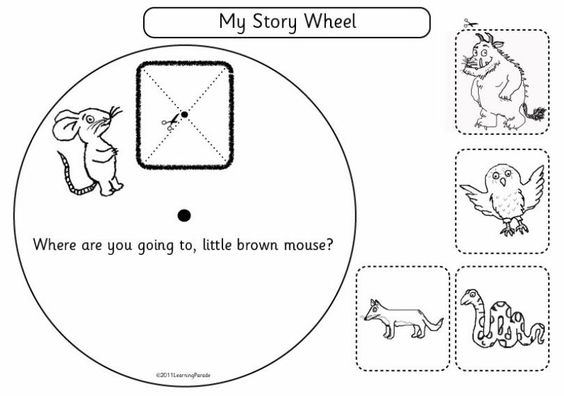 Stick the Wart on the Gruffalo's Nose.
We love this Gruffalo-themed alternative to the classic party game. Just try to pin the 'wart' on the Gruffalo's nose. Use green stickers for the 'wart' with each child's name written on, at the end of the game you can see who is the closest, and who is the winner!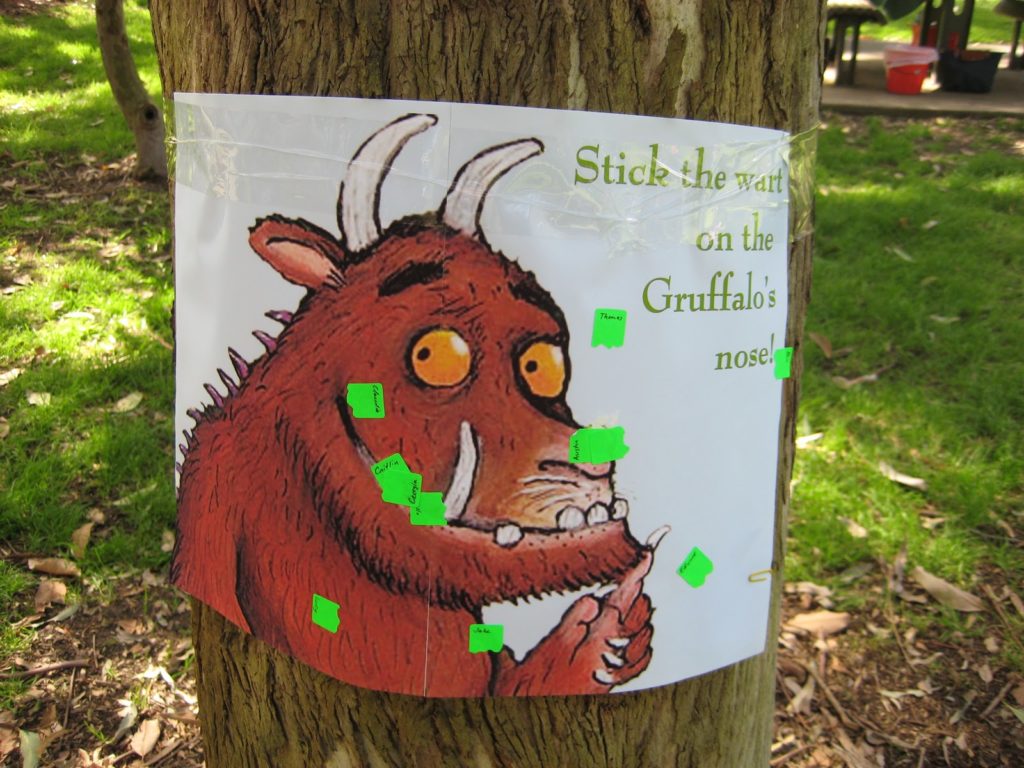 You could give out some of these brilliant party favours as prizes.
Paper plate owl.
These fabulous paper plate owls are a fantastic idea for a craft corner at your Gruffalo get-together.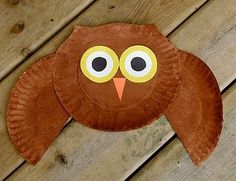 Gruffalo scavenger hunt.
This is a really fun game. All you need to do is print out pictures of the fox, the mouse, the snake, the owl and the Gruffalo prior to the party. Hide the characters all over the house and/or garden whilst everyone goes on a hunt to find them. The one with the most characters wins a prize.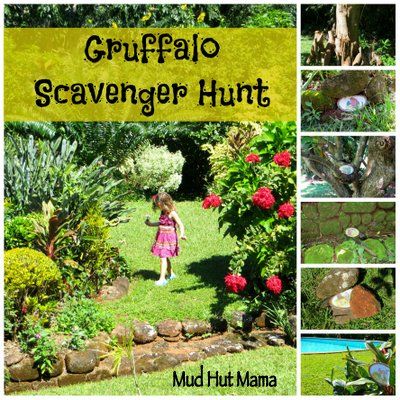 Gruffalo Playdough.
Children absolutely love playing with Playdoh, so encourage the quests to make their own Gruffalo characters.
Playdoh is also an awesome party favour, too.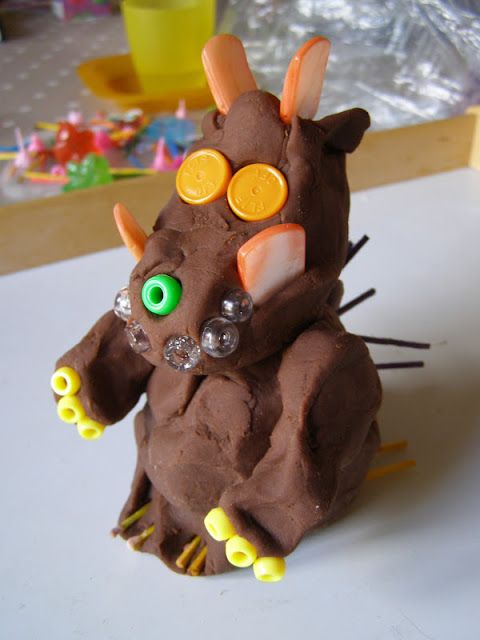 Pass the Gruffalo, mouse, fox, owl or snake soft-toy.
This game is similar to pass-the-parcel, but instead of passing a wrapped parcel around a circle, you pass around an unwrapped soft toy. Play some music and when the music stops the one holding the toy is out. Repeat until there's only one kid remaining. The child left holding the soft toy at the end is the winner and gets a prize.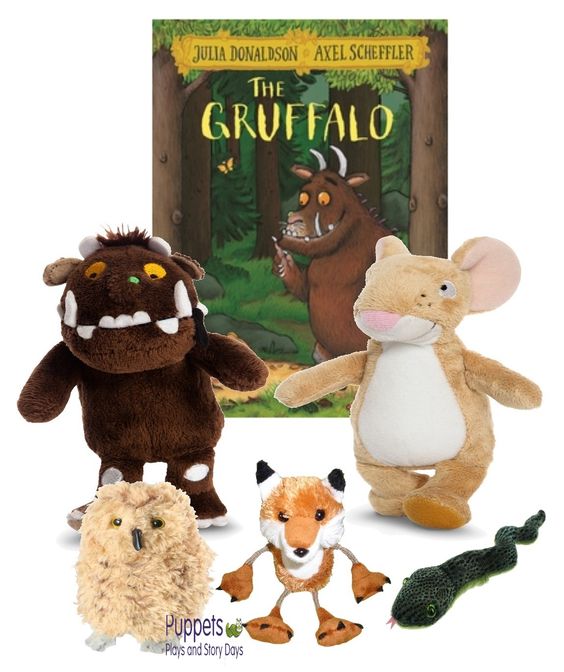 Gruffalo pin puppets.
You could have so much fun making these Gruffalo pin puppets. Just download the template, colour in and assemble.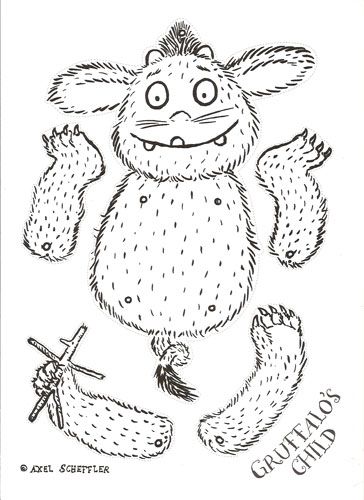 If you want to find out more Gruffalo-themed birthday party ideas, please see our main Gruffalo blog post.