The Gruffalo is a classic story for little ones. So, naturally, it's a brilliant first birthday party idea for your baby. With so many vibrant characters, the possibilities are endless when it comes to organising a get-together that your family and friends will remember.
Here's the fun bit, festooning your party venue with Gruffalo-themed decorations. We've got some adorable ideas to adorn your home for the special day.
Looking for something other than a Gruffalo get-together? See our whole list of first birthday party themes.
Welcome to the 'Deep, dark, wood'.
Welcome your guests to the 'deep, dark wood' with this themed welcome sign. Just use quotes from the book: 'Snake's log pile house', 'Owl's treetop house' and 'Fox's underground house'. You can also personalise with your child's name and age too.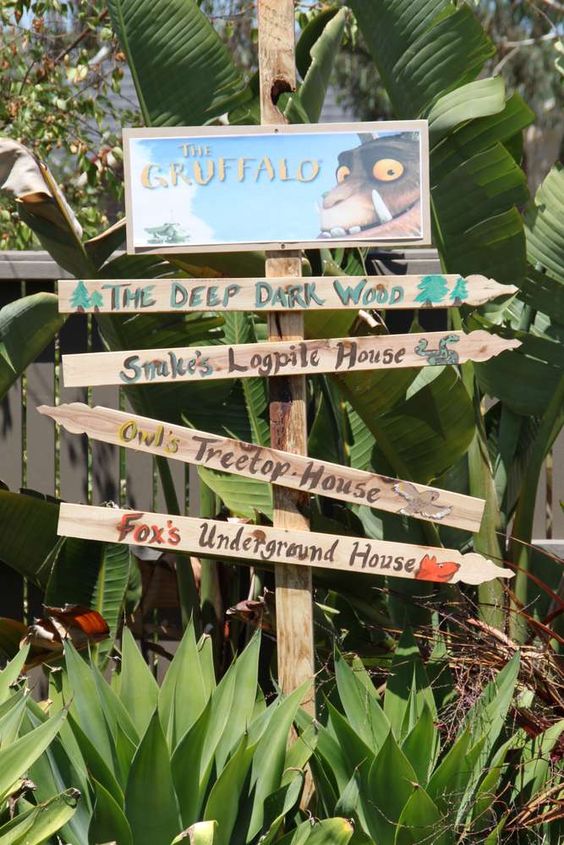 Party invitations.
Set the theme of the party and invite the guests to the feast with these adorable Gruffalo invitations.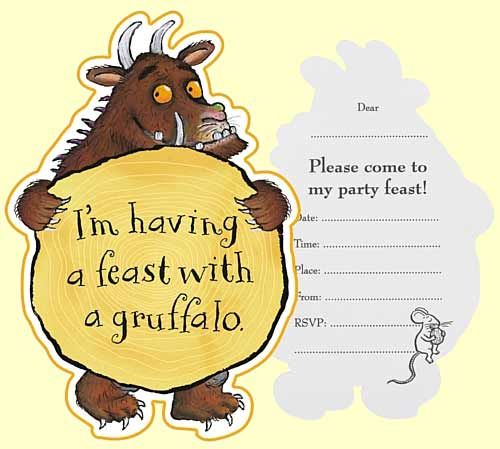 Pathway footprints.
Show your guests the way to the 'deep, dark wood' by chalking the Gruffalo's footprints on the pathway to the party – simple. Then, lift quotes from the story for that extra touch.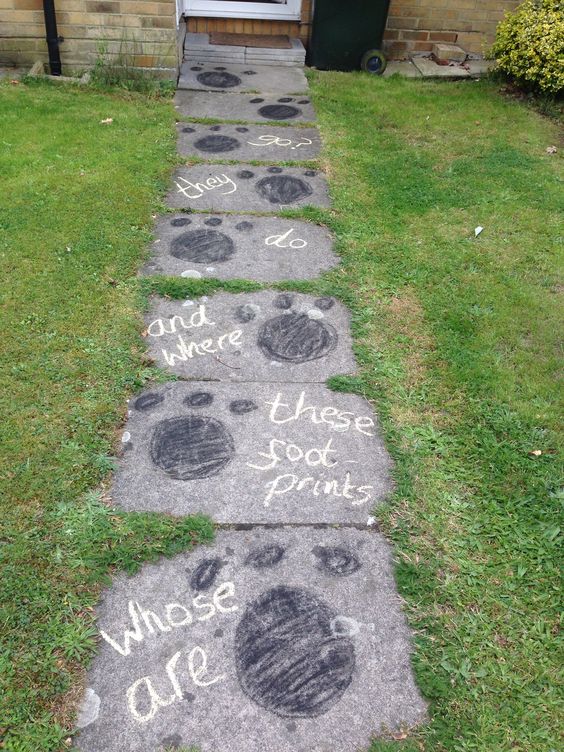 Products from Amazon.com
‹
›
Woodland trees.
This enchanting woodland scene reminds us of 'deep dark wood' from the Gruffalo book. To make, draw birch trees on the back of old wallpaper, cut out and attach to a wall behind the party food – very effective!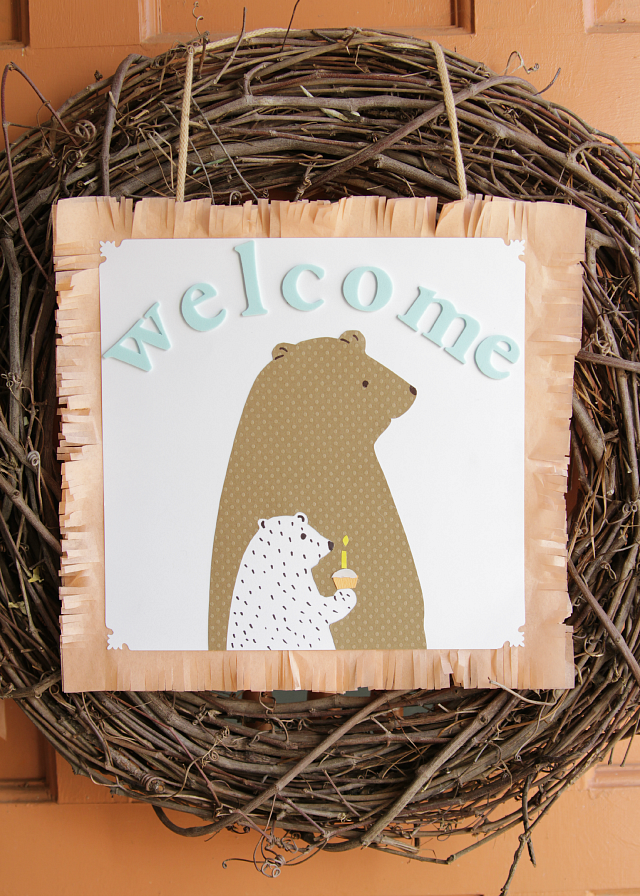 Products from Amazon.com
‹
›
Pinecone owls.
We adore these pinecone owls. Just stick two eyes, a nose and two wings to a pinecone to make the cutest owls we've ever seen. You can use felt scraps, buttons or any spare fabric you have to make the owl's features. When everything is dry, pop them on your party table and around your venue.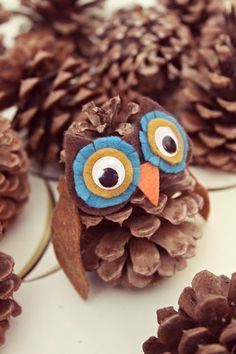 Products from Amazon.com
‹
›
Gruffalo banners.
What a gorgeous decoration idea for your little monster's birthday party. Now, you really can have tea with the Gruffalo! The charming party banner shares the wit of the storybook and can be printed out onto card or paper, cut out and hung on a string. There are lots of free printouts online, or you can buy one here.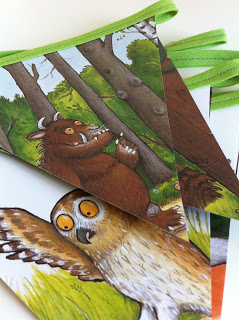 Paper plate owls in trees.
Decorate your Gruffalo table with these lovely paper-plate owls. They're a hoot to make!
All you need is plain paper plates, feathers and a bit of creativity. You don't even need to paint them if you want to create a white owl. Attach them to a small branch for a wonderfully authentic feel.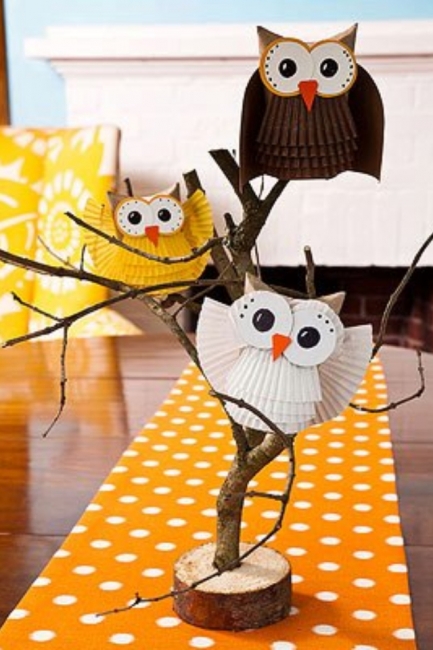 Products from Amazon.com
‹
›
Mouse headbands.
These headbands would make for perfect party hats. Full instructions on how to make them can be found here. Your little guests will be 'mousing' around in no time!
Wondering how to entertain your little guests? We have a whole host of Gruffalo party games and activities here.
Products from Amazon.com
‹
›
If you want to find out more Gruffalo-themed birthday party ideas, please see our main Gruffalo blog post.