A garden party is an excellent way to celebrate your baby's first ever birthday, especially if it takes place during the summer months.
Get everyone around, enjoy nature and mark this milestone in your family's life. It doesn't matter if you've not got a lush green space outside your home, you can bring the outdoors in with a couple of clever hacks.
We've gathered together a few tips on having a garden-themed party for your baby's first birthday.
Everything you need for the perfect garden-themed 1st birthday party
If you already have a beautiful garden, you won't need to worry too much about prepping for the big day. Add a long table for your guests to sit at, equipped with bunting and balloons to create a vibrant party atmosphere. Meanwhile, bring the nature indoors with some tissue paper blooms and fake flowers.
See 12 more garden-themed party decor ideas.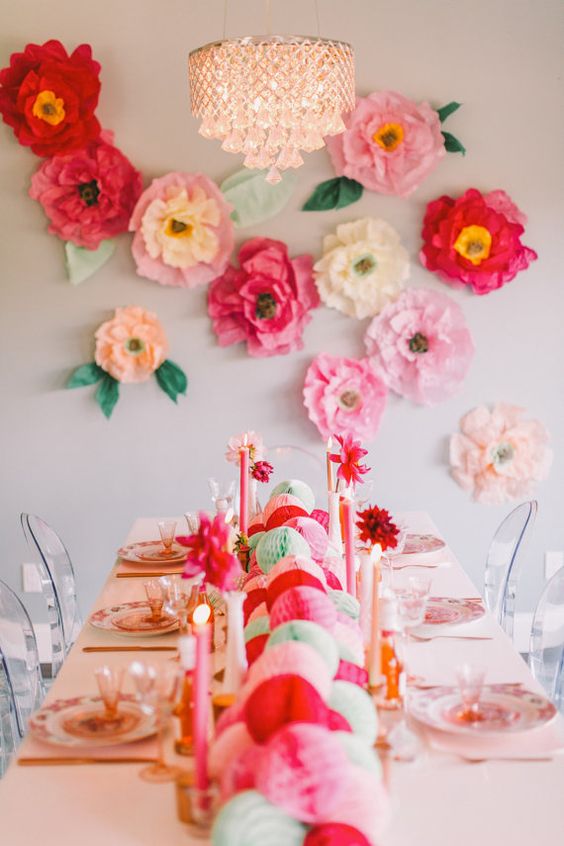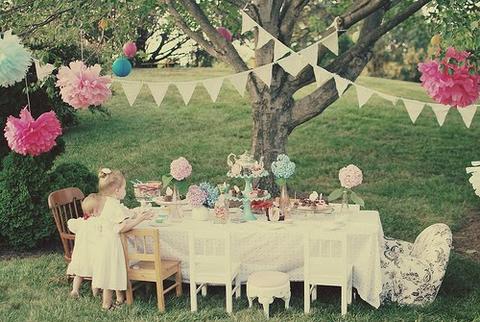 With a few cookie cutters, you can serve some delightful garden-themed nibbles to your guests. Toddlers will love to grab at finger foods, whilst the grown-ups will appreciate the effort you put into little details, such as butterfly cheese bites and a beehive drinks dispenser.
See 13 more garden-themed party food and drink ideas.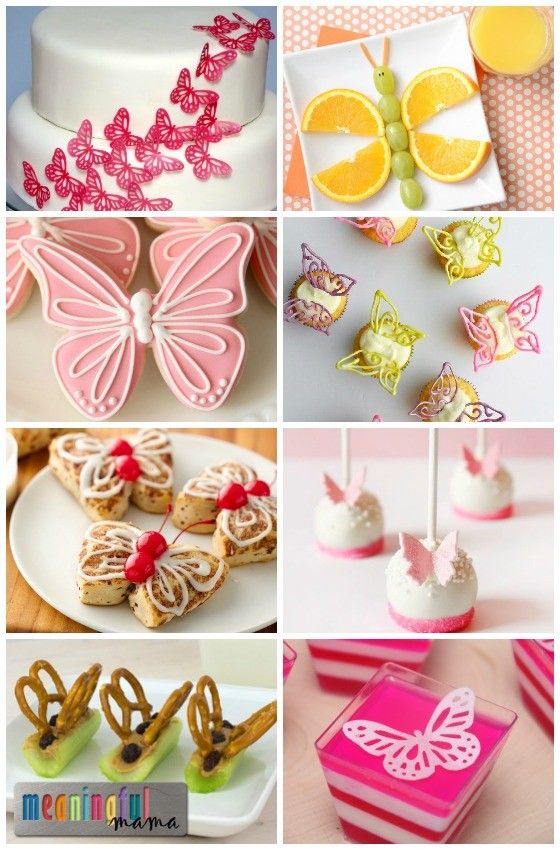 Products from Amazon.com
‹
›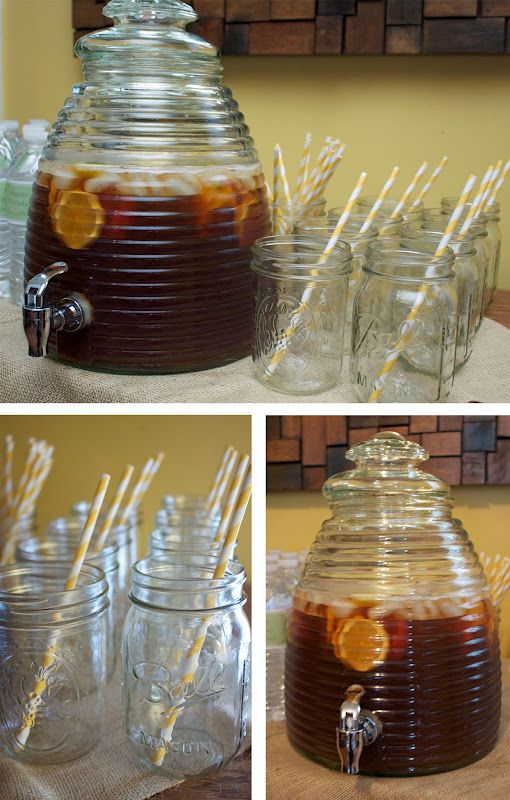 The star of the show is, of course, the cake. And whilst your one-year-old will probably not know the difference between a supermarket-bought caterpillar and a hand-crafted sponge, your guests will. This classy, gold 'one' topper would look stunning on top of any sweet bake. Alternatively, opt for a more cheerful design to fit with the garden theme.
See 10 more garden-themed party cake ideas.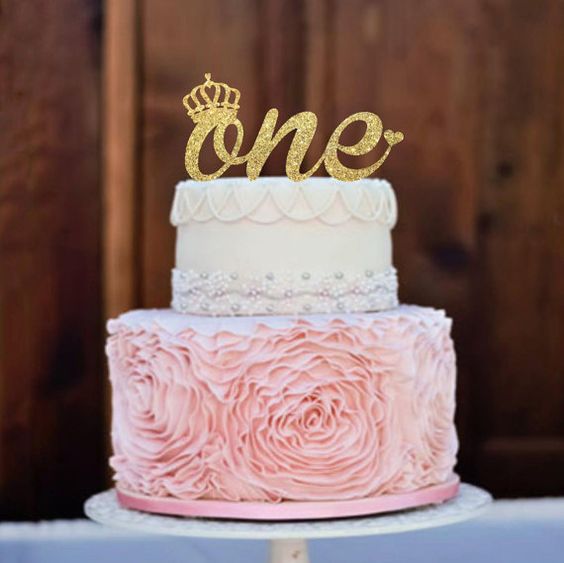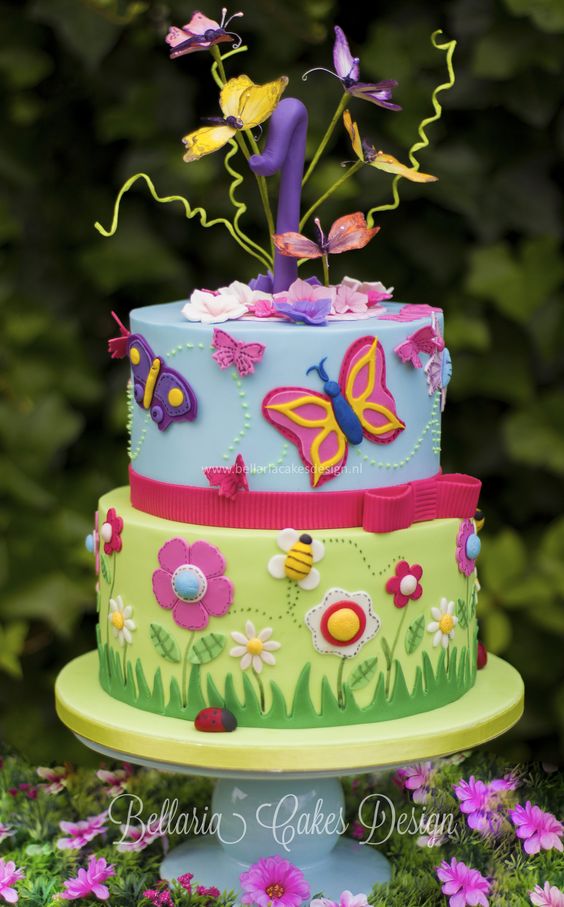 If you're hosting your get-together outside, why not get a bit messy with some giant bubbles? Kids young and old will love hopping around the yard trying to pop the huge, soapy bubbles and you won't have to worry about stains on your furniture. Otherwise, keep it traditional with some old-fashioned entertainment.
See 9 more garden-themed party game ideas.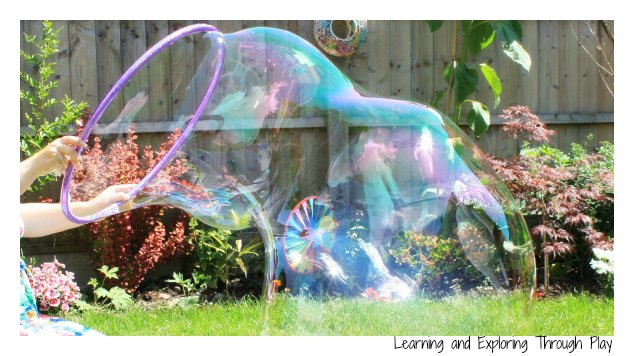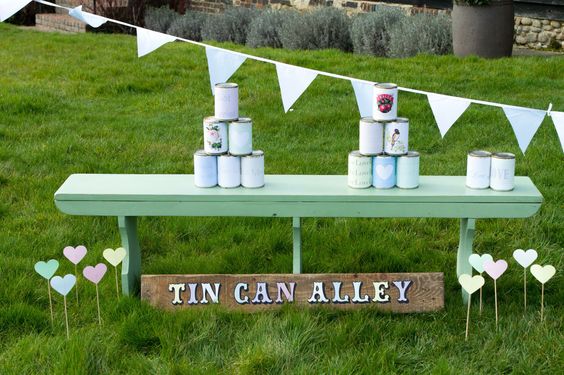 Costumes
Get everyone looking the part at your birthday bash. Perhaps suggest that each guest comes as their favourite flower or garden creature, whether that be a butterfly, bunny or a bluebell. Be sure to have some extra floral crowns made up for those who show up without petals or a fluffy tail.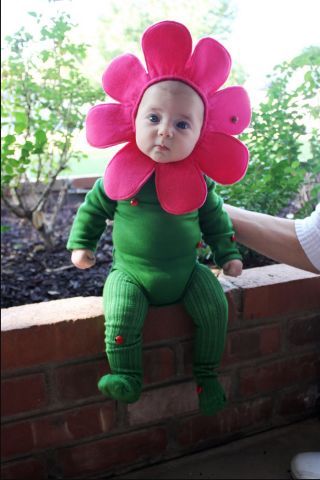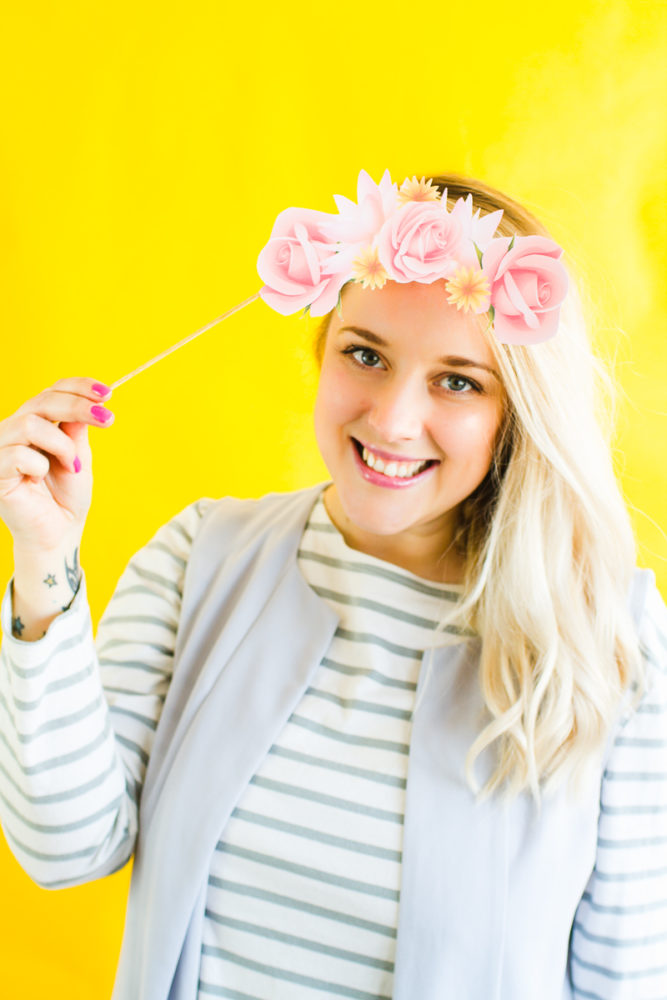 Products from Amazon.com
‹
›
Venues
The obvious choice for a garden party would be your own backyard. However, if you've not got access to one, why not deck out your living room with stunning blooms and cute critters? You could also see if your local garden centre hosts birthday parties – an outdoor cafe or conservatory would make for an incredible venue.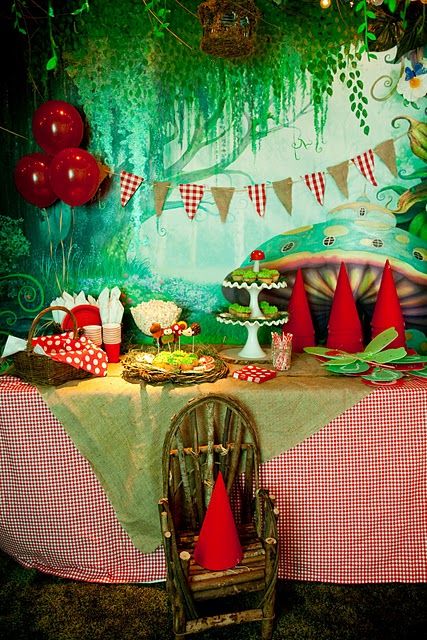 Kids will be happy with a bag full of sugary treats and a few balloons. But, you could go one step further and give them something that they can keep to enjoy in their own gardens, like a pinwheel or gnome. In the meantime, dish out packets of seeds to the grown-ups; they can plant their flowers and watch them blossom at the same time as the baby.
See 9 more garden-themed party favour ideas.
If you do plan a garden-themed birthday party, we'd love to see your photos. Tag us in them on Facebook, Twitter and Instagram.