A farm-themed first birthday party is a great choice if you're wanting to stick to something simple that all of your guests can get involved with. But, after the parties over, what do you send them home with? We've rustled up 10 party favour ideas for a farmyard birthday bash.
This post may contain affiliate links. As an Amazon Associate, I earn from qualifying purchases.
After more inspiration for a farm-themed birthday? We've got a whole guide on how to organise the perfect farm themed birthday party.
1. Farm hands.
This small plastic toys will give toddlers and young kids hours of entertainment. But, they also make a racket, so be sure to hand them to the parents first if you want them to remain your friends.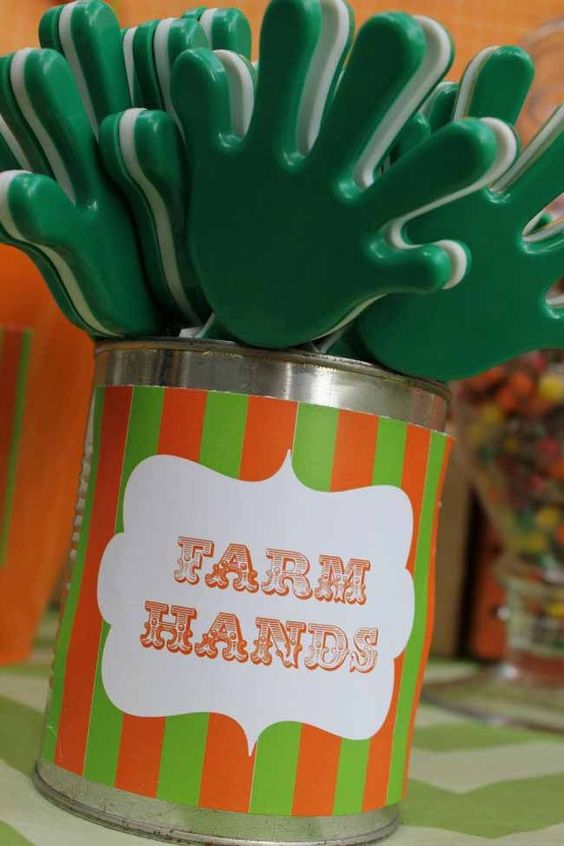 2. Jars of treats.
Who doesn't love a bag of sweets to take home with them? Be different and package your goodies in a reusable jar. If you're concerned with safety, you can pick up toddler-safe plastic versions.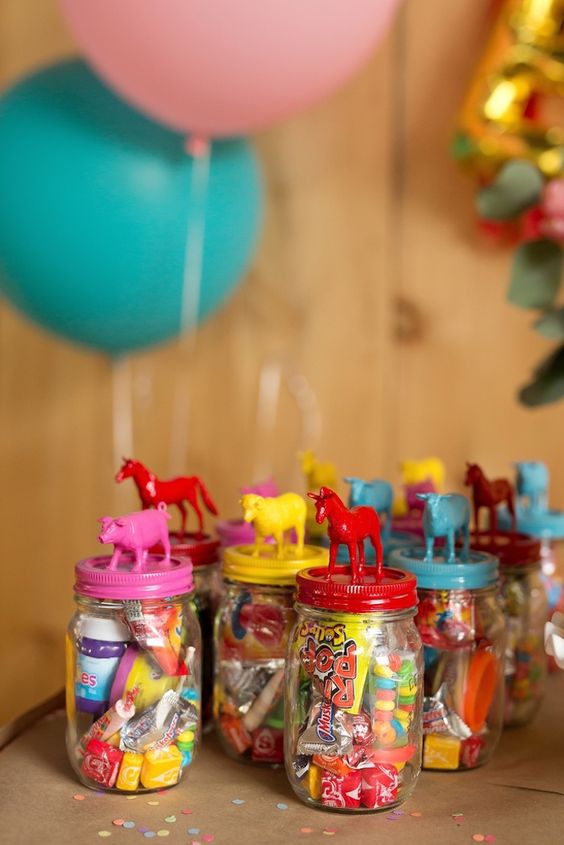 3. Cowboy hats.
Why not add a Western theme to your farmer's gettogether? Hand these out to visitors as they arrive to get them into the party spirit.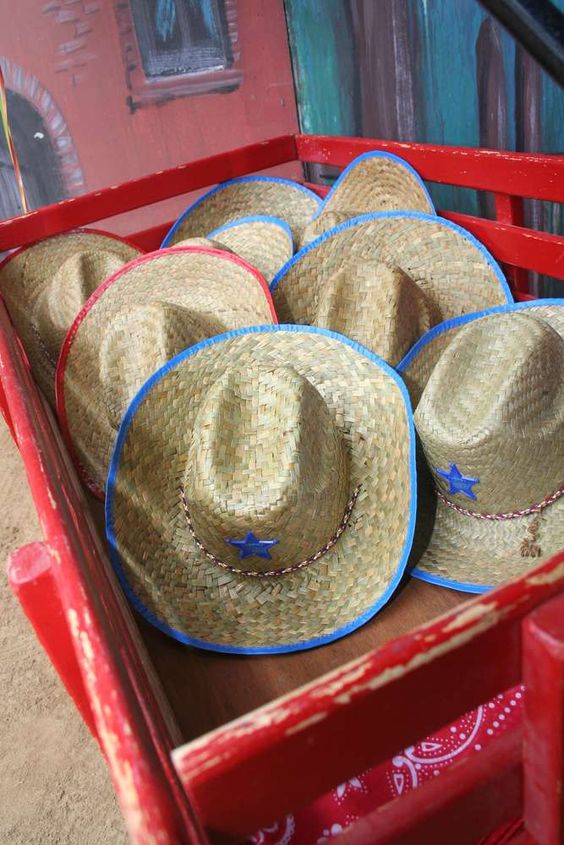 4. Fresh produce.
This milk bottle favour is not only delicious, parents also can take home the jar to reuse in their kitchens or crafts.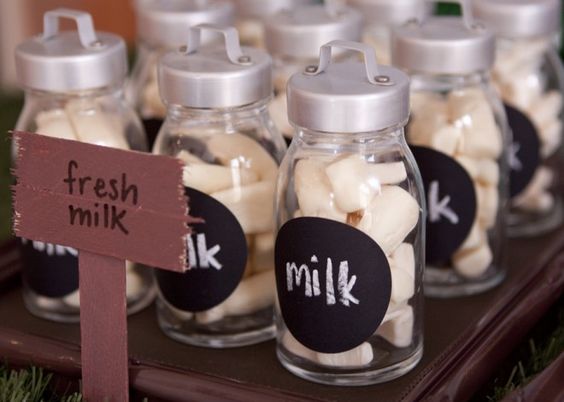 More farm-themed food ideas can be found here.
5. Something to enjoy at the party.
Let your guests choose what animal they want to be for the afternoon with these clever foam masks.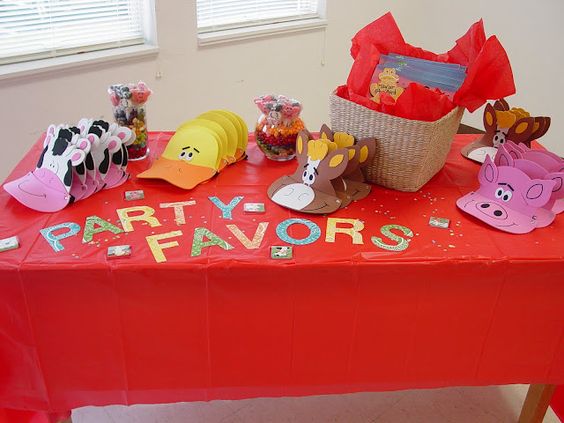 6. Printable thank yous.
Fill these rustic brown bags with sweets, treats and eats.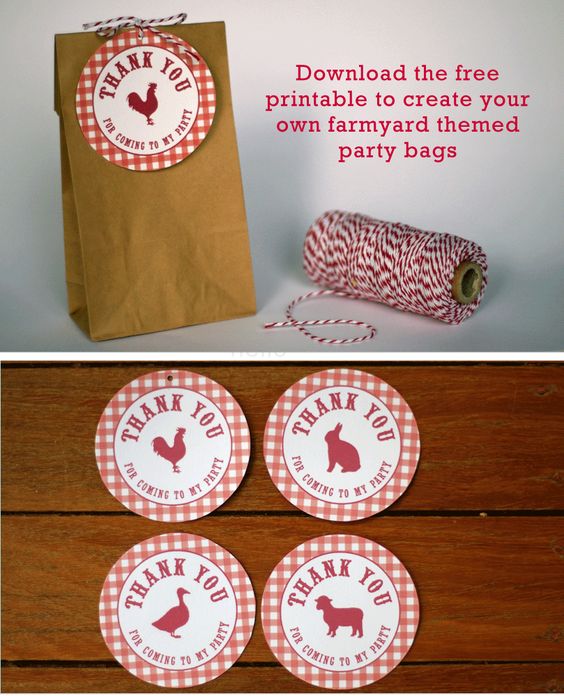 7. A personalised goodie bag.
These miniature cowbells are just the ticket to taking your party to the next level.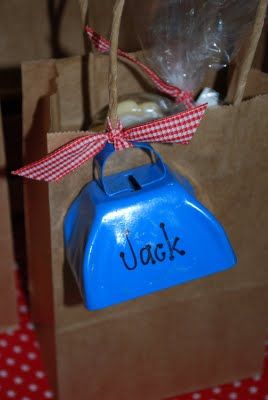 8. Something sweet.
Make your own thank you sign by printing out a funky design and popping it into a bold frame.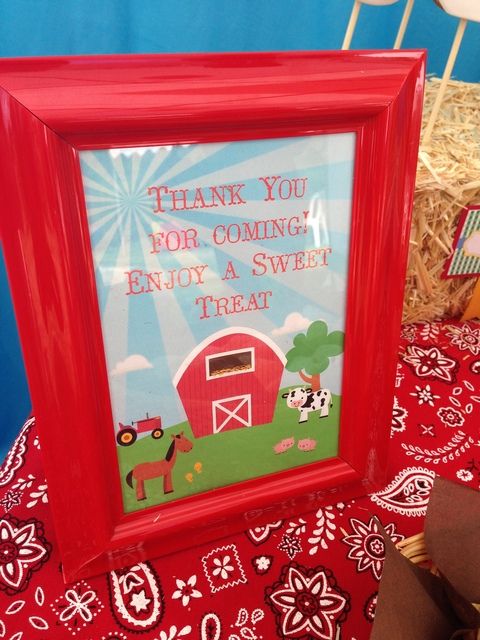 9. A gift that keeps on giving.
This one is for the adults, really. But, children will enjoy planting their first flowers and watching them grow as your baby blossoms too.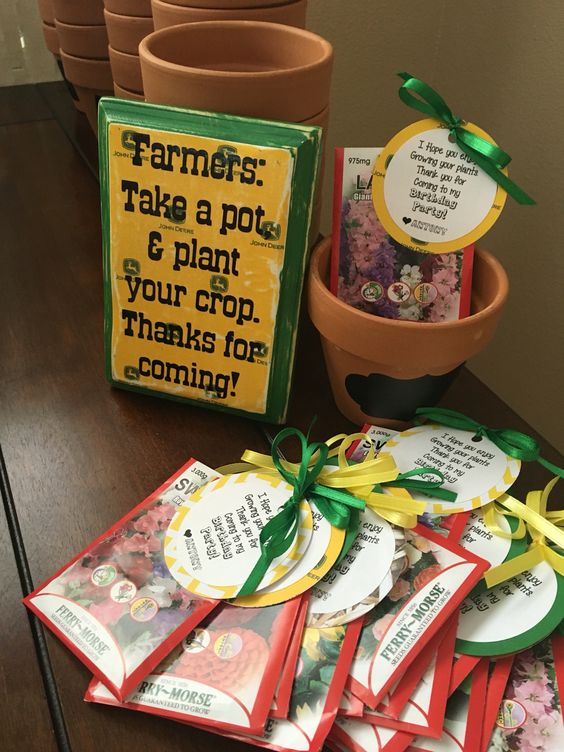 10. Adopt a new friend.
Young or old, everyone loves getting a new cuddly friend to play and snuggle with.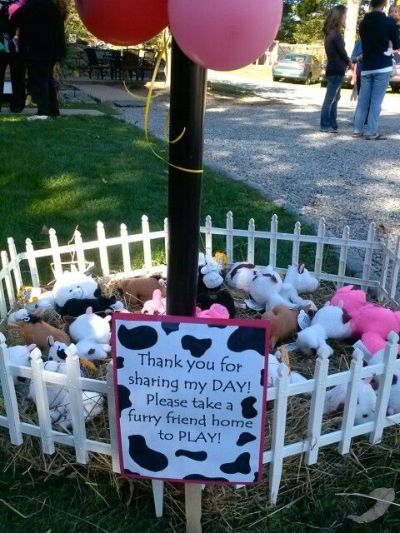 Decided like a farm theme is not for you? Check out these other first birthday party ideas.