A magical fairy-themed party is ideal for your one-year-old's birthday. Enchanting for all ages, your guests are bound to enjoy themselves. But, when the party is over, what favours are you going to give out as a memento for the special day?
We have a few quick and easy ideas for awesome goody bags.
Want more inspo for your fairy first birthday party? We've rounded up some charming cakes, decor, food and games ideas to help you plan your baby's special day.
Fairy wands.
These soft-padded wands are so sweet. With oodles flowing ribbon attached too, they look so magical and are perfect for babies.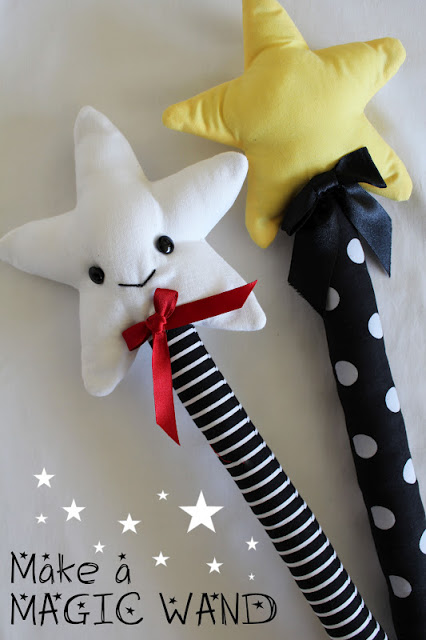 Magic playdough.
Playdough is a great idea for a little one's party bag. It's something that the kids love to play with and it's a fantastic alternative to sugary sweets. We love this Tinkerbell sparkly, green creation. Be sure not to give out tiny fairy toys to toddlers as they could be a choking hazard.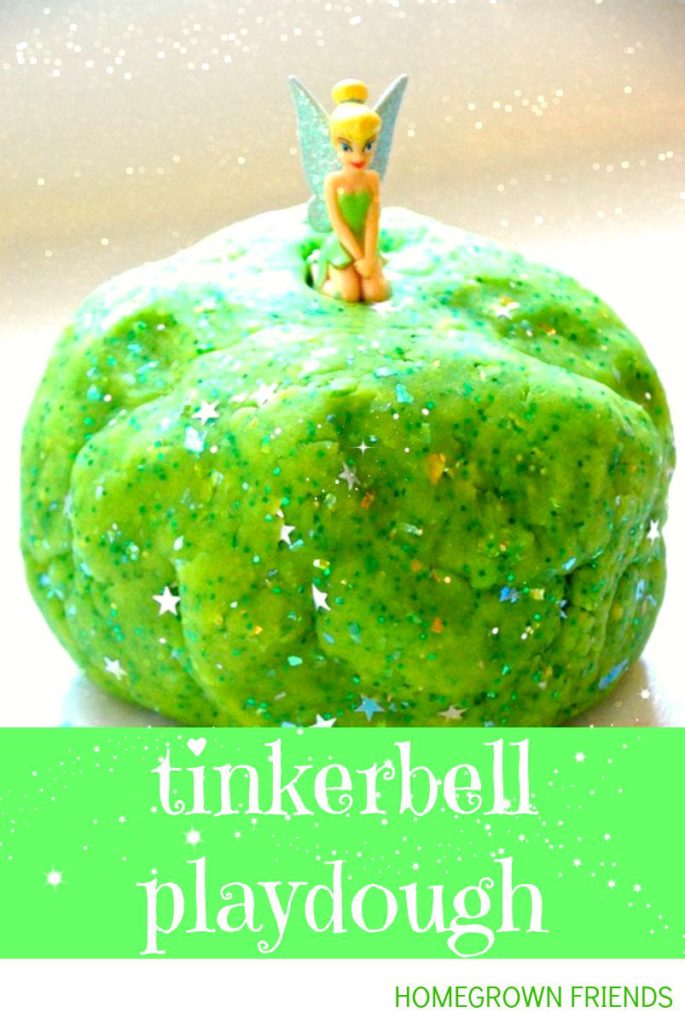 Products from Amazon.com
‹
›
Enchanting wand cookies.
Fairy wand cookies are an amazing alternative to cake as you don't need to worry about cutting up slices on the big day. Before the party, simply wrap in cellophane, add a coloured curly ribbon, and a personalised label.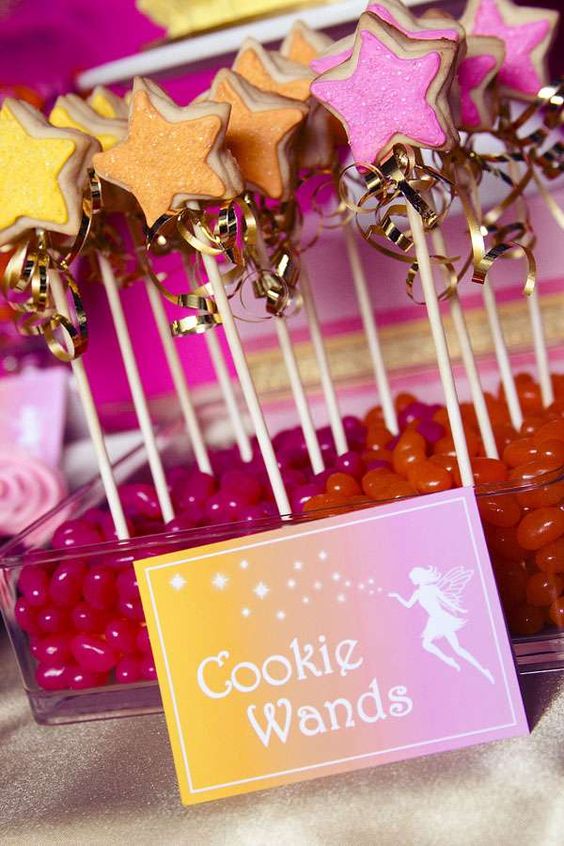 Stunning pixie jars.
How lovely are these fairy mason jar keepsakes? All you need to do to recreate is add some faux greenery – which you can pick up at any craft/floral store – and pop in a small fairy toy. Get as creative as you like by adding glitter, butterflies or feathers.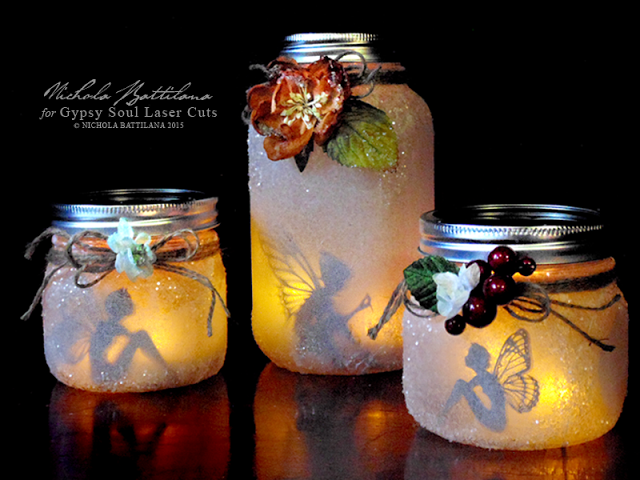 Products from Amazon.com
‹
›
Fairy garden kit.
What a unique idea for a party favour! Purchase some plant pots and fill them with seeds and child-friendly gardening tools. Don't forget to add a sprinkle of fairy dust. These kits can be used by parents to educate their little ones about gardening.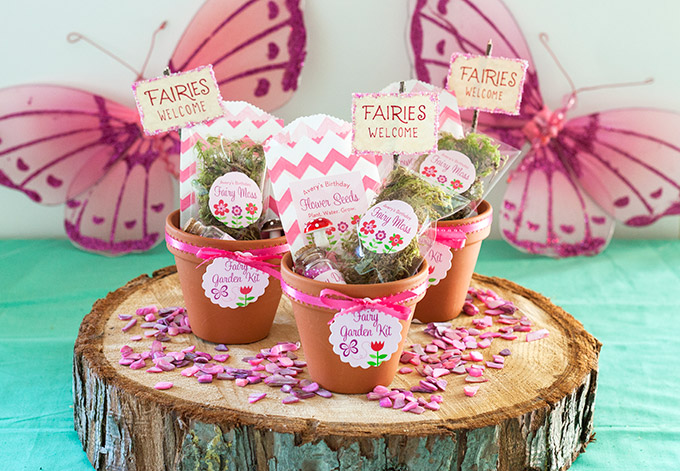 Fairy dress up.
Most kids adore dressing up, so why not gift them some fairy cute dress-up gear to take home? It doesn't have to be expensive and you could even DIY your own crowns, wands and wings.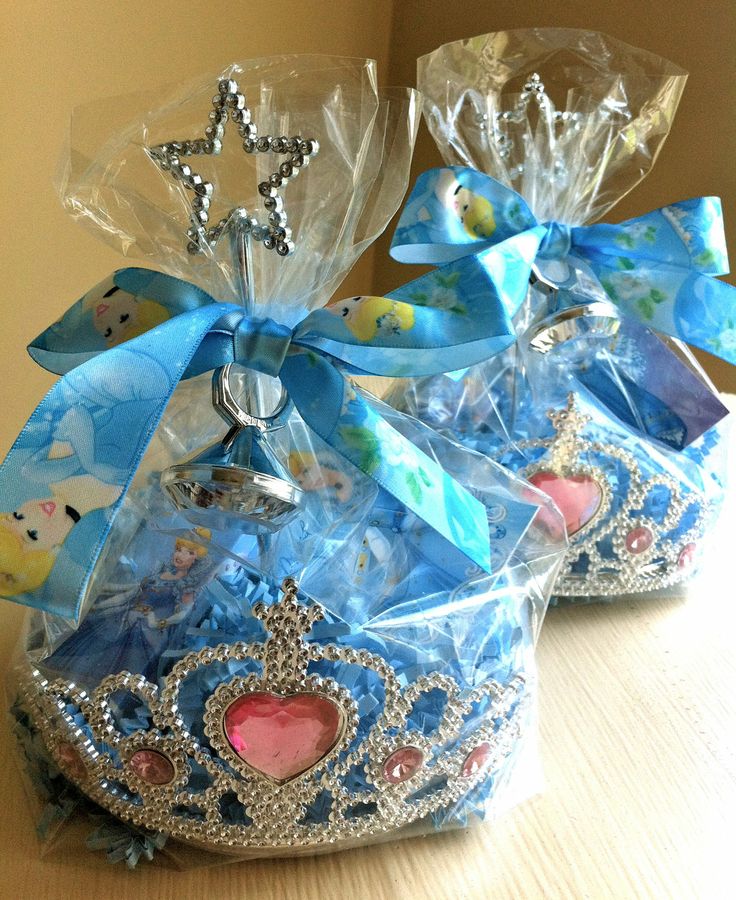 A piece of cake.
Of course, the slice of cake at the end of the party is almost a given. We have a tonne of fairy first birthday cake ideas for you to try.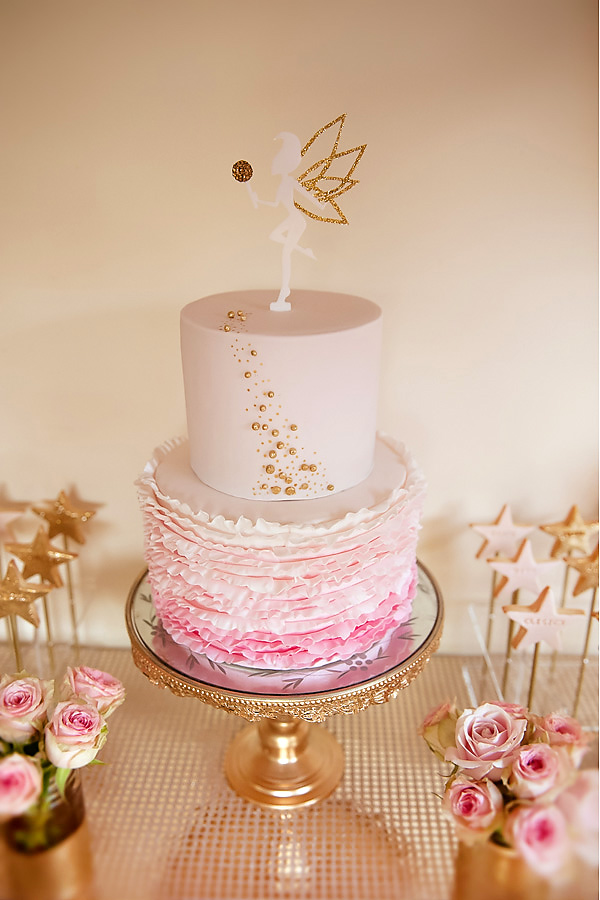 Looking for more first birthday ideas? Check out 100s of birthday pary ideas.