A fairy-themed birthday party is a charming choice for your child's first birthday. The magical event will be loved by all of your guests – young and old.
Transforming your space into a sparkly kingdom has never been easier because we've got some sweet ideas to embellish your home for the special day.
Welcome to the party.
Welcome your guests to the party with this fairy welcome sign. You could even personalise with your child's name and age.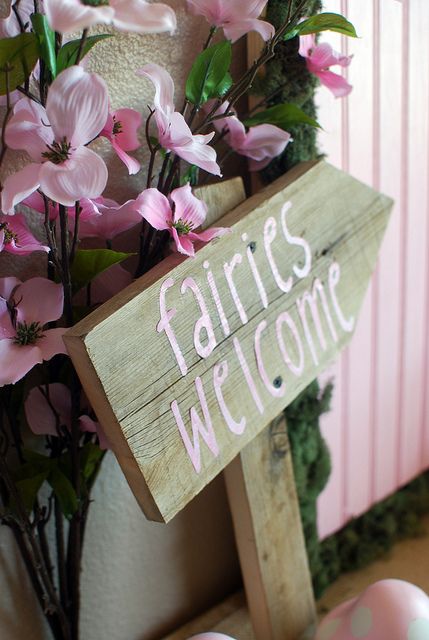 Fairy invitations.
To set the theme of the party, invite the guests to the fabulous feast with these adorable fairy invitations. You can create them yourself with a little design know-how and step-by-step instructions here.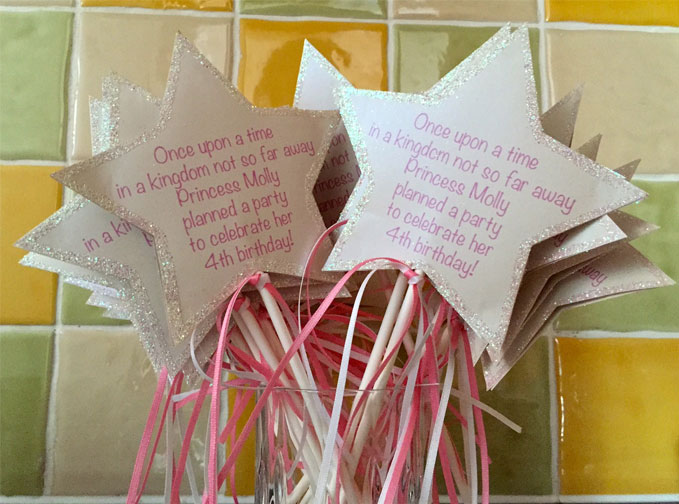 Products from Amazon.com
‹
›
Fairy seating.
We think this fairy-themed chair is a delightful idea. Simply drape some pink fabric over the back of each chair and attach fairy wings to complete the look.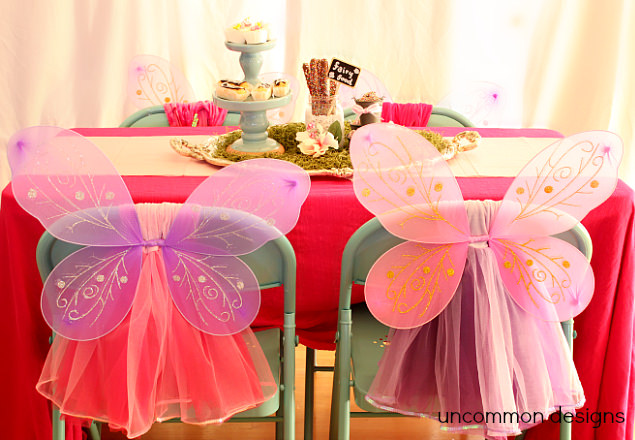 Products from Amazon.com
‹
›
Table decor.
Why not go all out with this fabulous woodland themed table? With toadstools galore, tree bark placemats and grassy a tablecloth, your guests are bound to be impressed.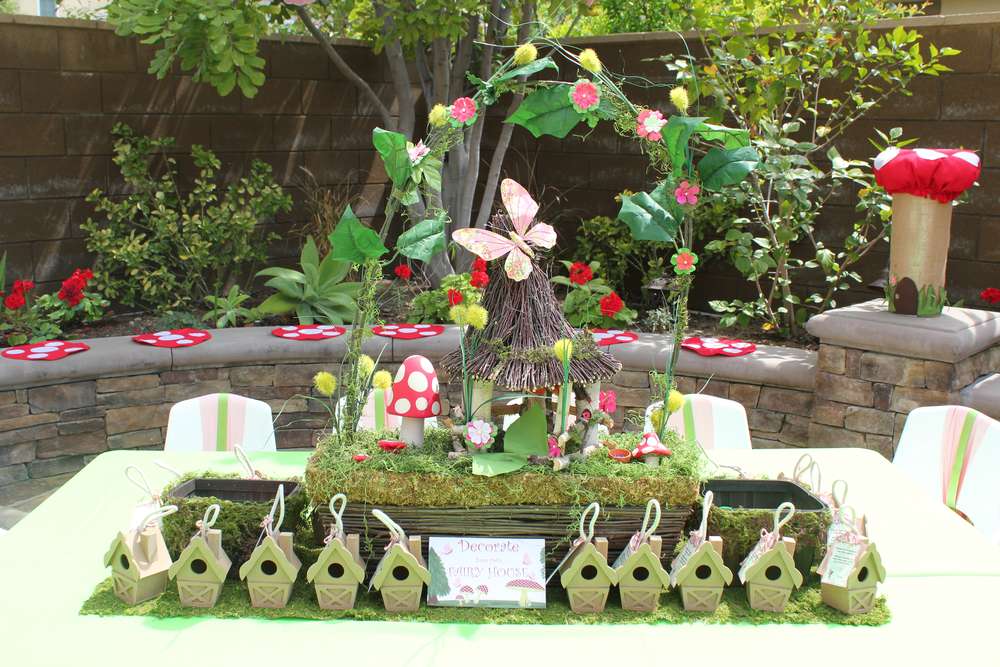 Products from Amazon.com
‹
›
Tulle wands.
These super sweet fairy wands will look adorable on the party table. Just wrap tulle fabric around and a long stick and add extra ribbons for decoration.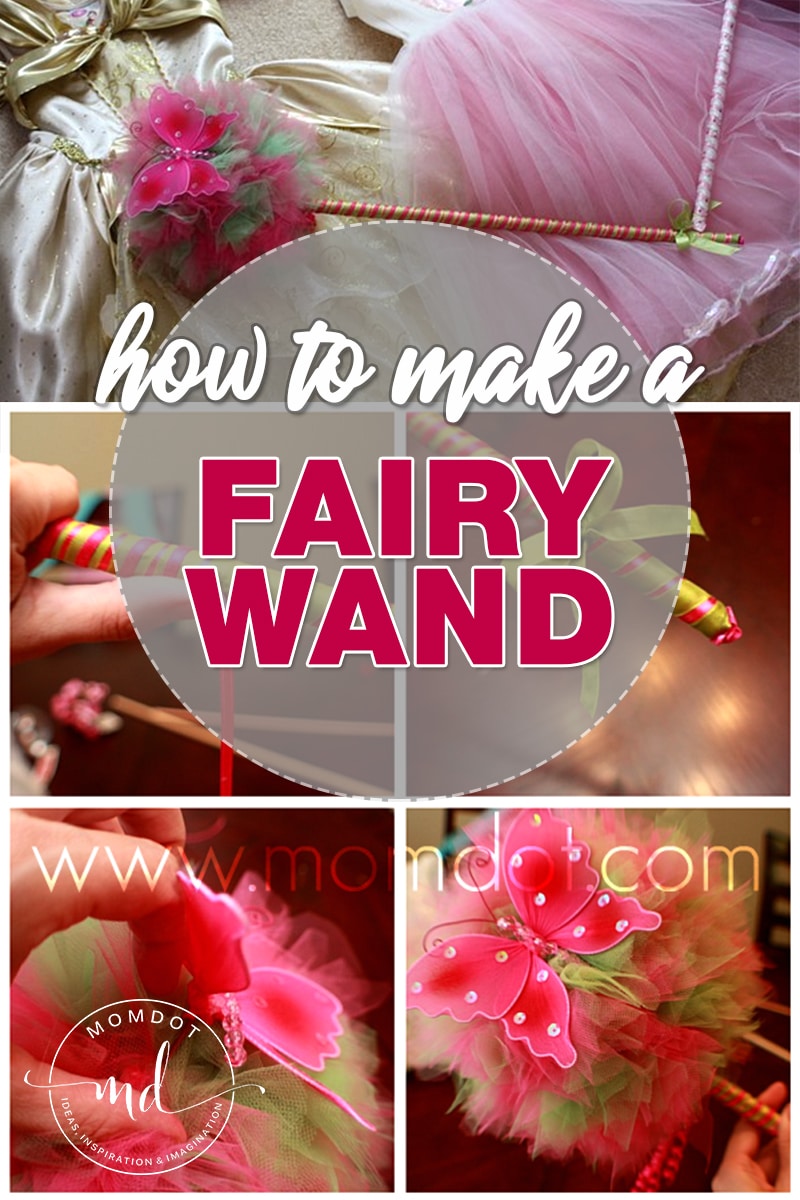 Fairies party hats.
These hats are really simple to make. Bend strips of coloured card into a cone shape and fasten them together with sticky tape. Next, tuck some organza into the top of the cone and you're done.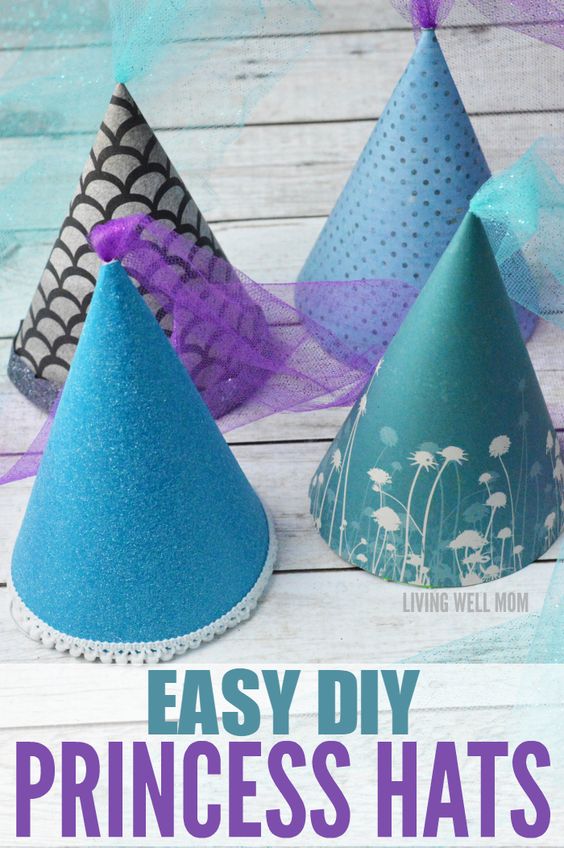 Light jars.
Light jars add an atmospheric glow to any party table, but these ones are particularly special for a fairy birthday. All you need to do is stuff battery-operated or solar-powered fairy lights into some glass jars. To complete the look, include dried moss, small toy fairies and butterflies.

Products from Amazon.com
‹
›
Balloon garland.
This pretty balloon garland fits beautifully with the fairy theme. You will need some twine, one packet of pink balloons, some fake flowers, glitter stickers letters, some scissors and a hot glue gun. Full details on how to create this here.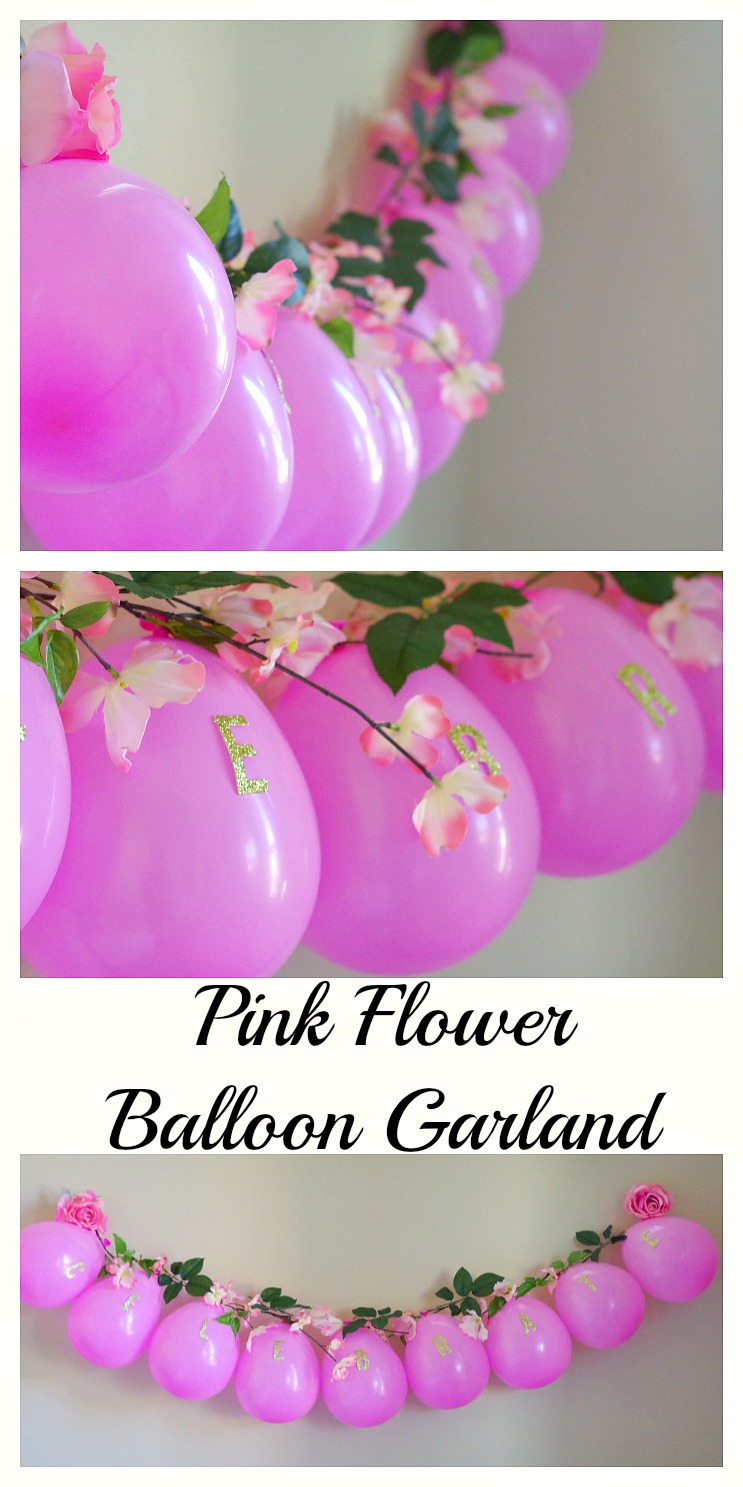 Take a look at some more first birthday party ideas over on our theme page.